Do you urgently need funds for a wedding, business, etc.?
Already have an existing home loan?
Avail of a Top-up loan from your home loan provider

It saves time.
It's easy to obtain.
It has a long repayment period.
It is cheaper than a consumer/commercial loan
Nikhil Arora's memory went back 15 years in time when he remembered Aditi as a 10-year-old girl running all over the place, jumping in happiness and excitement. Her joy knew no bounds, with the celebrations, friends and relatives in full attendance. The occasion was the house warming ceremony of the little nest they had built in a tranquil locality of Pune. It was a day of satisfaction and pride etched in Mr. Arora's memory. They had meticulously saved over the years towards their dream home. They had also taken a home loan of Rs. 20 lakh 15 years ago. The current outstanding principal on the loan is Rs. 6 lakh.
Aditi is now a 25-year-old confident young girl, engaged to her long time friend and waiting for her wedding ceremonies to begin in a month. Mr. Arora is now busy arranging the finances for her grand wedding. He needs Rs. 10 lakh more and is exploring options to raise the same. His search for other options landed him with information about a top-up loan on his existing home loan. Here is what he gathered on the same:
About a top-up loan:
A top-up loan, true to its name, is a facility of availing further funds on an existing home loan. When you have a loan that has already been disbursed and under repayment and if you need more funds, why go about the loan formalities all over again? You can simply avail additional funding on the same loan thereby minimizing time, effort and cost. Your existing basic documentation and collateral is sufficient to provide you more funds. You just need to provide minimal papers to avail the top-up loan.
Who can apply?
You can avail a top-up loan from a lender if you already have an ongoing loan facility (home loan, home improvement loan or home extension loan) with them and have taken possession of the financed property. This simplifies their procedural formalities and makes further funding quick and easy. Top-up loan can also be availed when you opt for balance transfer (shifting your loan from one lender to another). In either case, you can apply after a repayment track record of minimum 1 year of your existing home loan and upon possession or completion of the financed property.
Loan term
You can repay the top-up loan in monthly instalments (EMI) over a maximum term of 15 years. The actual loan term depends on factors such as your profile, age at maturity of loan, age of the property at loan maturity, etc. The term would also depend on the specific repayment scheme opted by you.
Maximum loan amount
The maximum amount of top-up loan that you can avail depends on factors such as your present income levels, other loan obligations, etc. and is subject to your outstanding home loan plus the top-up loan being offered, not exceeding 75 to 80% of the market value of the property. However, on an absolute basis, the maximum amount of top-up loan on home loan possible is Rs. 50 lakh.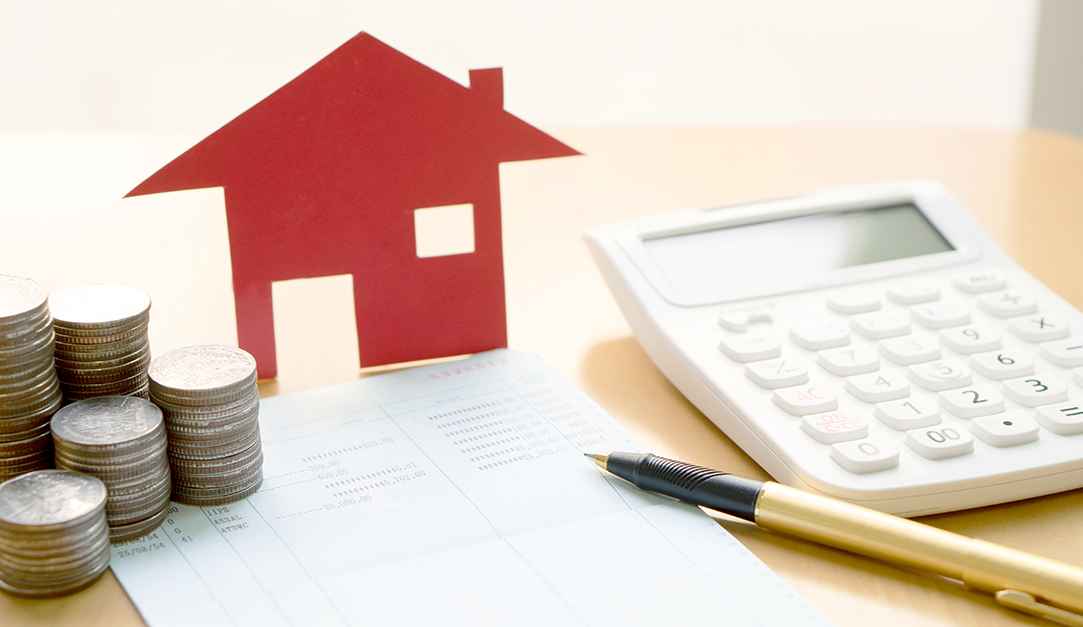 INTEREST RATE
Generally, the interest rate applicable to top-loans is the same as that applicable to home loan or slightly higher. You may however be reasonably confident that the interest rate on the top-up loan would be less than that on other consumer or commercial loans.
DIFFERENT PURPOSES FOR WHICH A TOP-UP LOAN CAN BE AVAILED
This loan may be availed for a variety of reasons such as meeting costs of a wedding in the family, medical expenses, education expenses, etc. The funds from this loan can also be utilized for professional and business needs. However, this loan cannot be utilized for any speculative activity.
ADVANTAGES OF TOP-UP LOANS
Top-up loans have a number of advantages over other sources of funding. Some of them are:
Availability of loan for a variety of personal or professional needs.
Minimal documentation and quick loan processing as you already have an ongoing relationship and a repayment track record with the lender. You are in an advantageous position if you are in urgent need of funds.
Lower rate of interest compared to consumer/commercial loans.
Longer loan tenure of 15 years compared to consumer/commercial loans.
Simple and easy repayment option in the form of EMI.
In the case of Mr. Arora, his annual income has grown over the years and his house has also appreciated in value. He would thus be eligible for a top-up loan as per the following workings.
| | |
| --- | --- |
| Mr. Arora's take home pay | Rs. 20 lakh |
| Years of probable working life | 10 years |
| Prudent limit of EMI payment on take-home pay | 40% |
| His total loan eligibility based on above. | Rs. 50 lakh |
| His current prinicipal outstanding | Rs. 6 lakh |
| His loan requirement for marriage | Rs. 10 lakh |
| Eligiblity | Yes, he would be eligible for the top-up loan subject to other terms and conditions. |

Home calculations made easy to help you plan your home