Every living room is unique, but they all have one thing in common. They're a place where memories are made. Families spend the most time together in their living room. Living rooms are also where visitors make their first impressions of your home. No wonder we spend so much time on this part of the house, right from choosing the colour of the walls, to the furniture and decor.
Here are some living rooms that might look different but have the same level of care put into them.
The Colourful Semi-Modern Living Room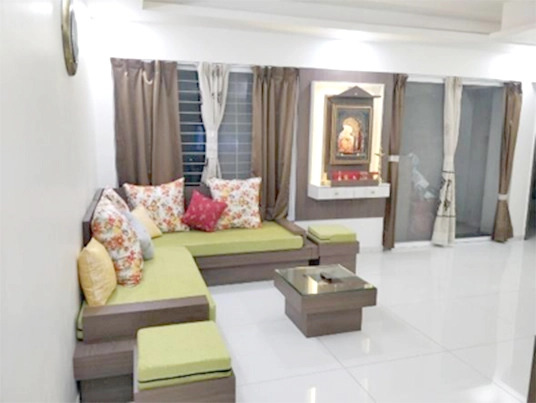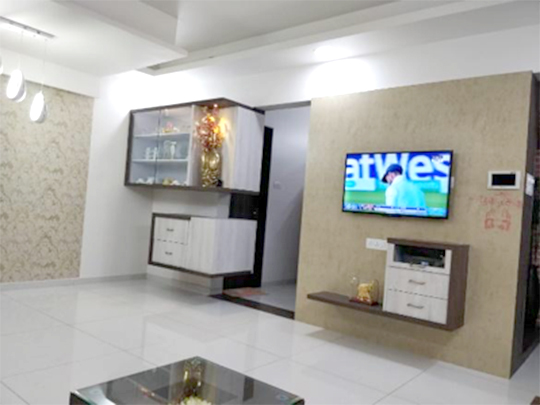 Ketan Bankar's Pune home features a traditional living room with some modern touches. It features a traditional home temple, with the perfect pop of colours from the couch and center table. The family spends time here catching up on with each other, watching television, or entertainment.
Living Room with a Personal Touch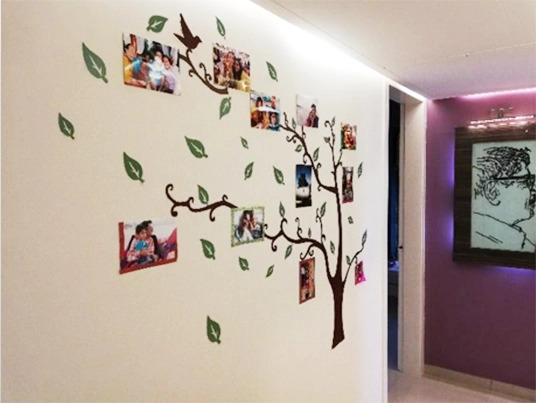 In the era of digital media, Devang Badiyani from Mumbai still believes in showcasing his family memories the old school way. He designed a beautiful family tree on the walls of his living room, adorned with pictures that show different moments from their lives. It is a wall that adds life to the room and is appreciated by everyone who visits their home.
The Artistic Living Room

Tushar Katyarmal's living room in his Pune home is a beautiful blend of art and culture. Each person who visits the house takes a moment to admire the Warli wall art, artefacts, the beautiful wooden fountain, the vintage elephant painting and more. His living room is a treat for the eyes and the décor is also a great conversation starter.
The Modern Living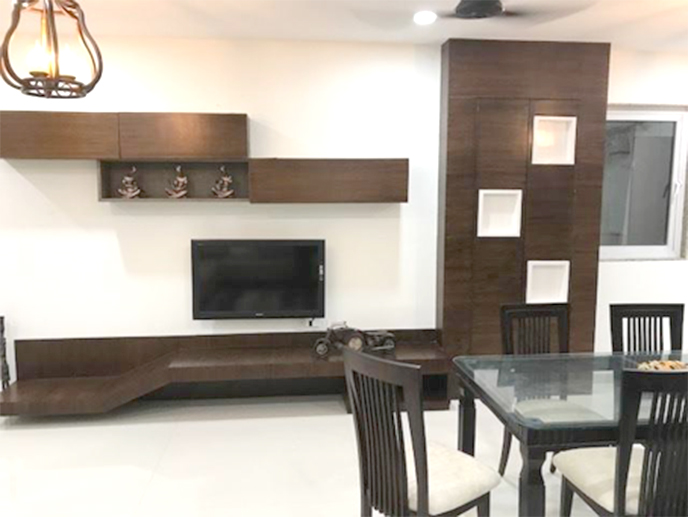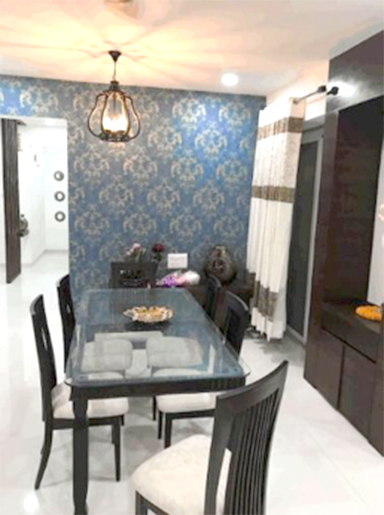 Rahul Tiwari's home features a combination of a living and dining rooms. Not only is the space perfectly utilised, it is also built to be a room that the family's lives center around. This is where family dinners and evening chais happen, where board games are played, and movies watched. The best bonding moments of the Tiwari household have been in this room.

Home calculations made easy to help you plan your home