With so many options available, where does one start shopping for the perfect set of blinds? Here are some important things to keep in mind while choosing blinds for your home.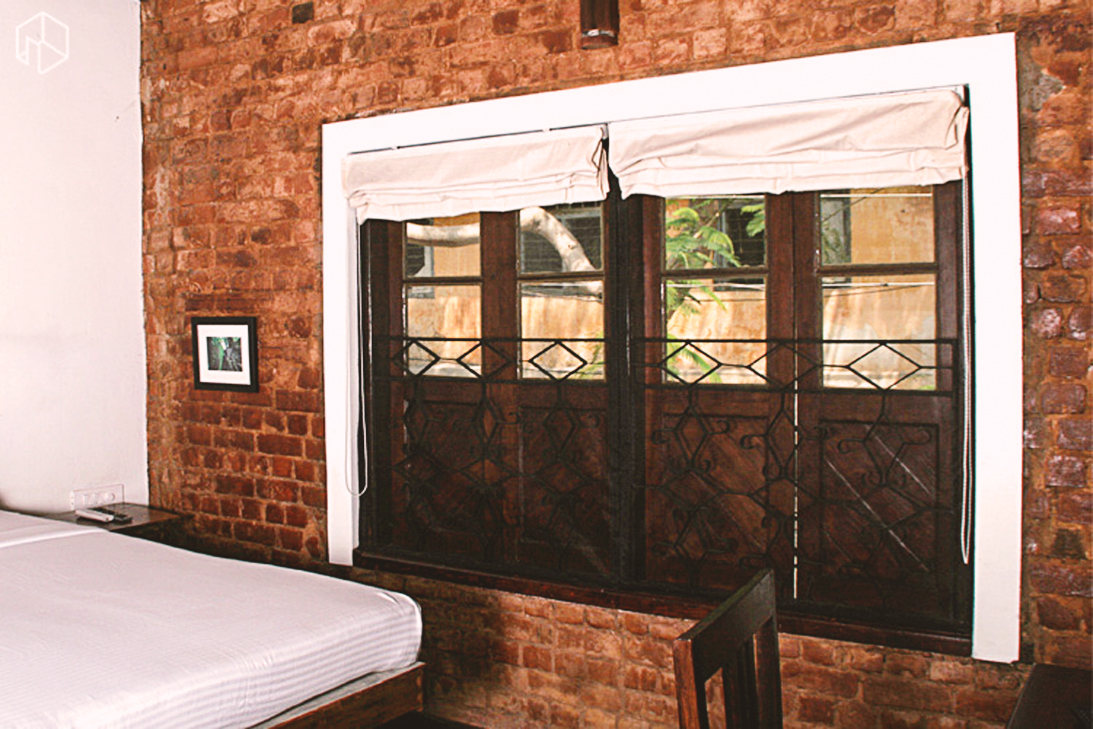 Let's answer some important questions:
Do you have the right-sized window?
Blinds work perfectly on smaller windows. Operating a blind on a large window can turn out a bit clumsy. Use blinds on small windows for a neat and smart look.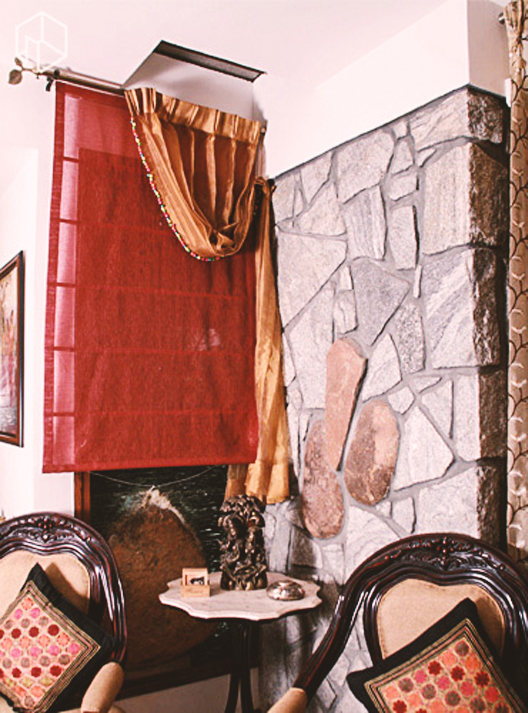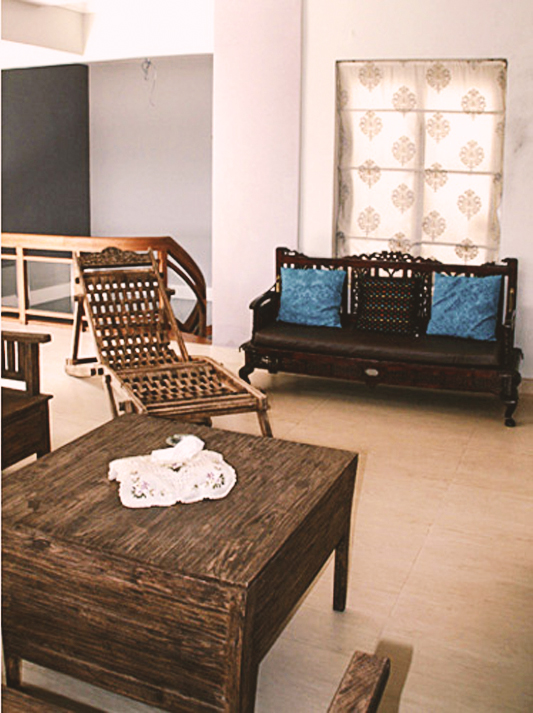 Smaller windows are dressed better in blinds than larger ones! Homes of Suma Radheshyam (L) and Chandini Santosh (R)
Is your room the right size for a blind?
Curtains may seem a bit voluminous if you are trying to dress windows in a small room. Blinds work well in small apartments because they are compact and space efficient.
Do you need to cut glare and maintain your privacy while sitting next to your window?
According to Chotti Barua, from Blind Love, the Double Blind works best. "They help to block out the glare during the day and maintain privacy during the night."
Misha Pamnany from The Swadeshi Store in Koramangala explains further, "Certain kind of fabrics bring a lot of texture when the light falls through them. They bring a certain amount of ambience to the room. We have different kinds of fabrics depending on privacy required; with lots of light streaming in, or no light at all. The drawback is that blinds are difficult to wash."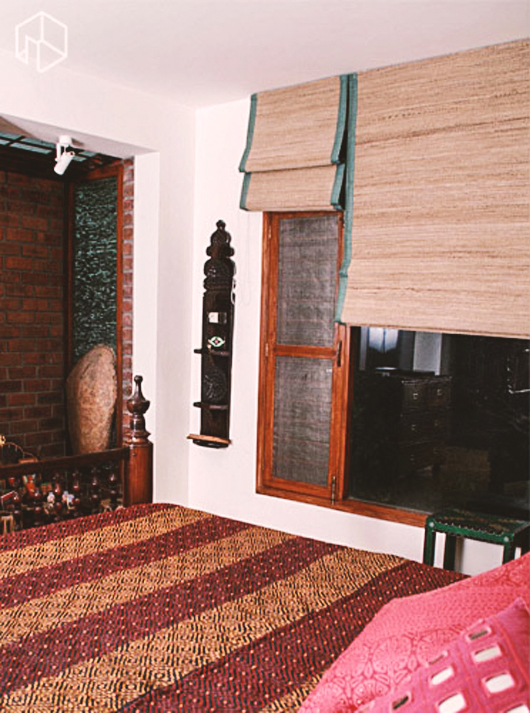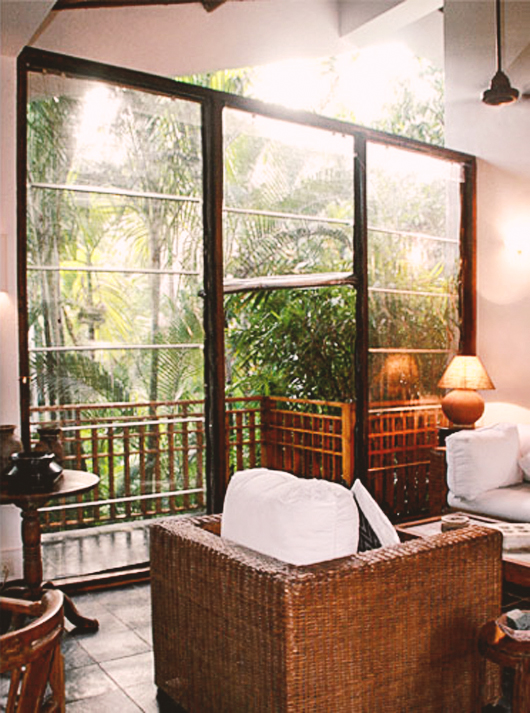 Different rooms require different levels of privacy; Homes of Suma Radheshyam (L) and Giles Knapton (R)
How do the blinds operate?
There are both hand-operated and motorised blinds available in the market. The motorised ones are usually meant for those out of reach windows. If you do go for a manual one, make sure to try it out at the store to ensure a smooth mechanism. Blinds are typically easier to operate when made within 4 feet in width.
Once you have a clear understanding of where, how many and what kind of blinds suit you best, you can make decisions on colours, patterns and fabrics.
According to Chotti: "There are ready made blinds that come from China, but if you would like to individualise your space, then get them custom made."
For those who prefer earthy tones, blinds also come in new natural materials such as those derived from banana or hibiscus fibres. The traditional ​chattai ​is still a very popular choice and practical for outdoor spaces.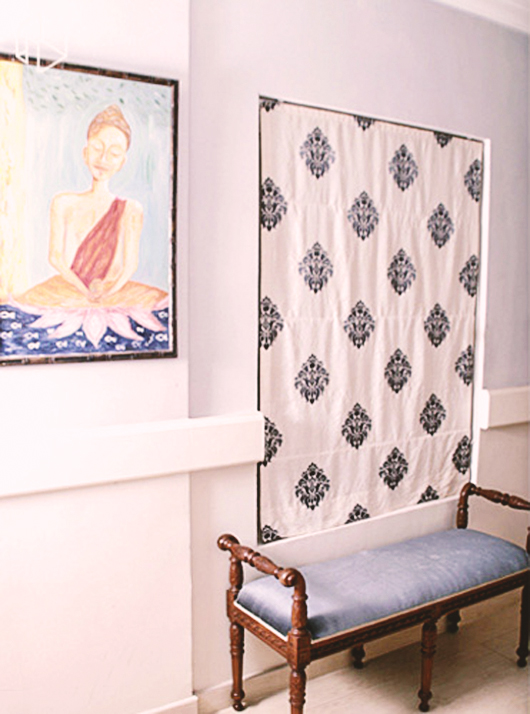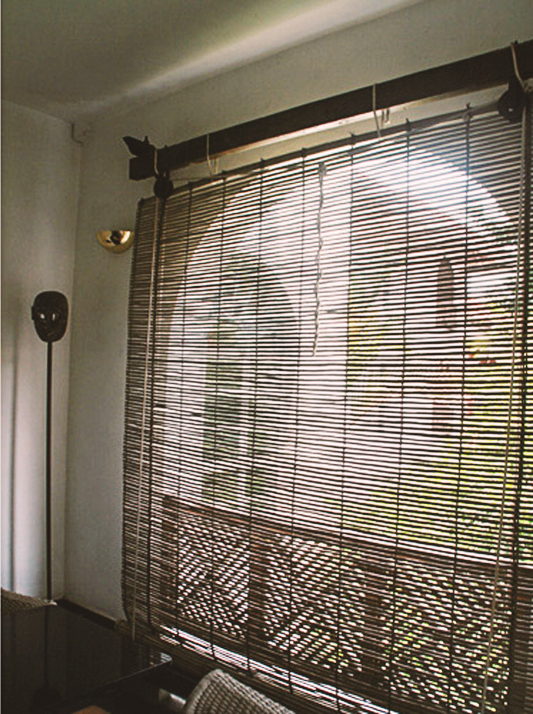 Homes of Chandini Santosh (L) and Joerg & Txuku (R)
Mithesh Samadarya, Partner at Petals Lifestyle says that the Roman blinds have taken off in a big way. He also adds: "People have started travelling internationally very often and find blinds more reasonably priced in India." He suggests bold colours depending on the rest of the furniture. A "mood colour board" also helps identify shades that fall into the same family. He observes that vibrant colours are taking over the subtle shades this season and that floral patterns are also very popular.
Chotti, on the other hand, suggests the simplest design in blinds. She believes that neutral shades give you the flexibility to change your cushions and bed spreads whereas changing the design of your window displays every season can be an expensive proposition.
PLACES TO SHOP:
Petals Lifestyle
#381, 1st Floor,
100 feet, Indiranagar, Bangalore – 560075
+91 80 41426279 or +91 9845350918
info@petalsfurnishing.com
BlindLove
3278, 1st Floor,
12th Main, Indiranagar, Bangalore – 560038
+91 80 25285163 or 25202662
blindlovebangalore@hotmail.com
The Swadeshi Store
31, Krishnagar Industrial Layout, Hosur Main Road,
Bangalore – 560029
+80 25532061 / 25536805

Home calculations made easy to help you plan your home