Sonika Das is an Architect and Interior Designer with several years of experience. She shares her ideas on evaluating your choices while looking for a designer.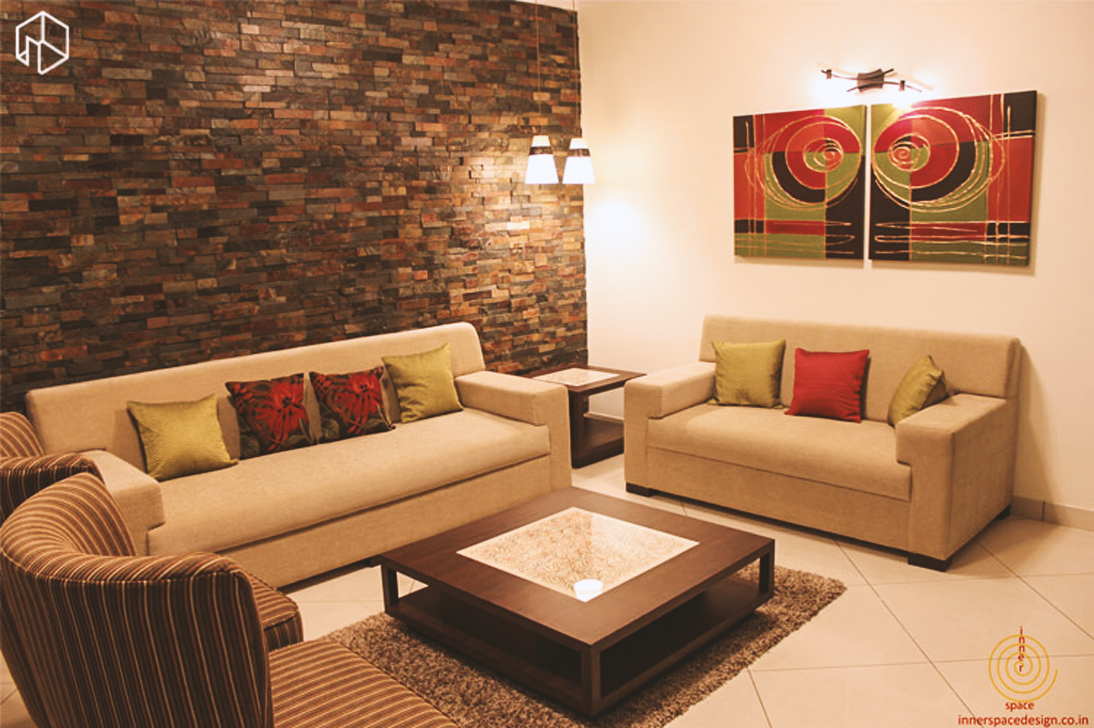 Living Room Design by Inner Space Design

Hiring a designer? Feeling little intimated by the thought? Don't worry; it's not that scary. Gone are the days when people thought that interior designers only work with the rich and famous. You can now select and hire an interior designer to develop and execute an entire project, or even just bring one in to help you with smaller jobs.

If you have been thinking about going with a designer let us help you out a little. Here are some key points to keep in mind while getting started!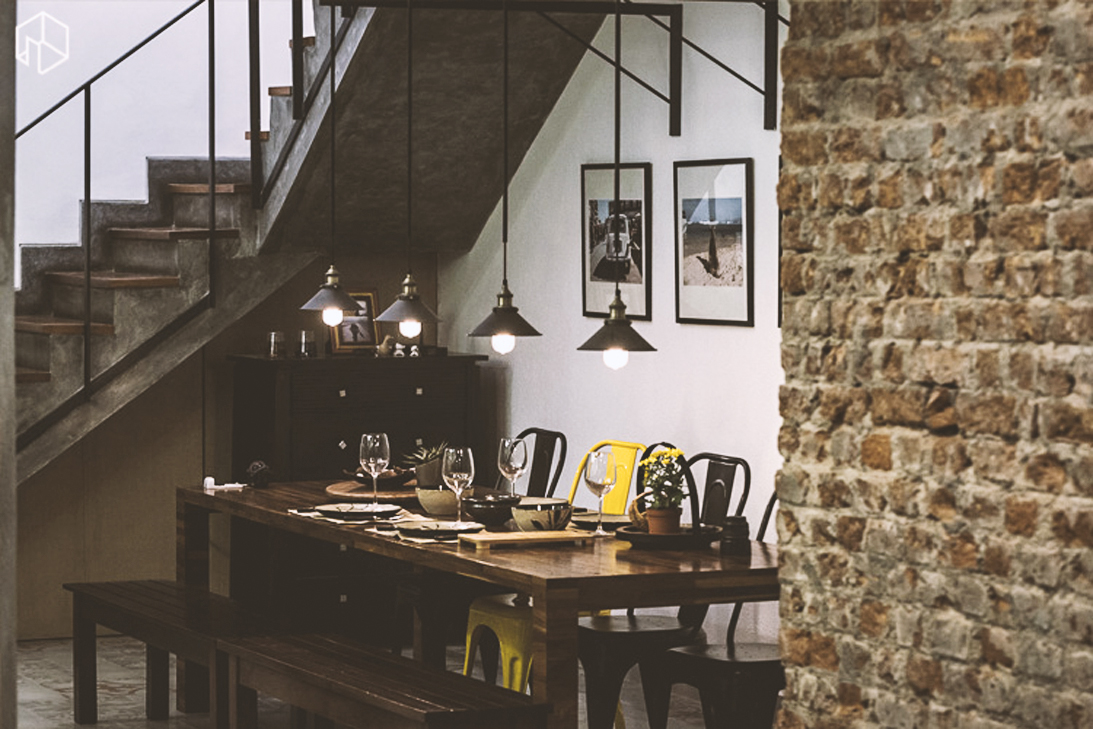 Dining Room Design by Praxis Architecture
Word-of-Mouth
A suggestion from a friend, colleague or neighbour who has hired a particular designer before,can improve the chances of a positive experience with a professional.
Seeking Help From Forums
A forum is usually a space for professionals or people with specific interest in a certain field. Such a space understands your requirements and helps you find what you need. Whichever forum you refer to, always remember to ask for registered designers and look at ratings and reviews. It helps in distinguishing between the qualified designer and self-proclaimed one.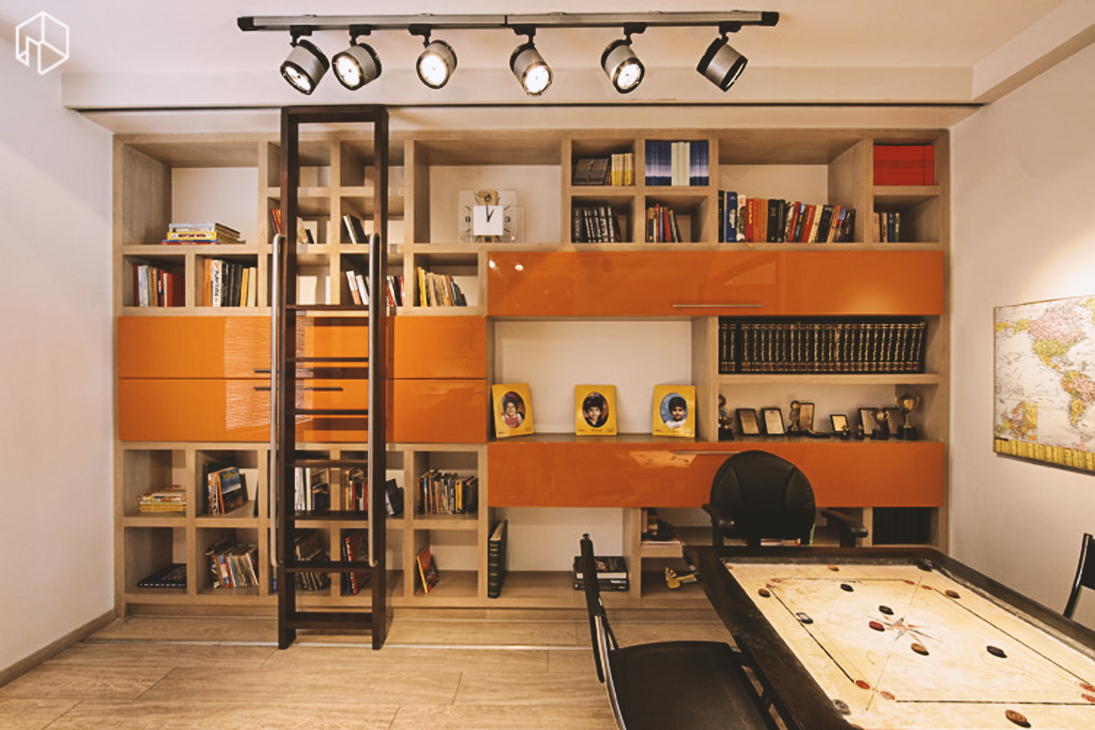 .
Study Design by Shernavaz Interiors
Time-Budget Discussions
Discussing timelines and budgets with potential designers will help you narrow down your options. Some designers charge on the basis of area, some charge for initial consultation and others charge their fees inclusive of everything in a final estimation. It is very important to have a clear understanding between you and the designer right from the start.
Design Proposal
A Design Proposal is usually shared with clients to help assess not only timelines, feasibility and budget but is also crucial in understanding style decisions. Take a look at a proposal carefully before closing a deal.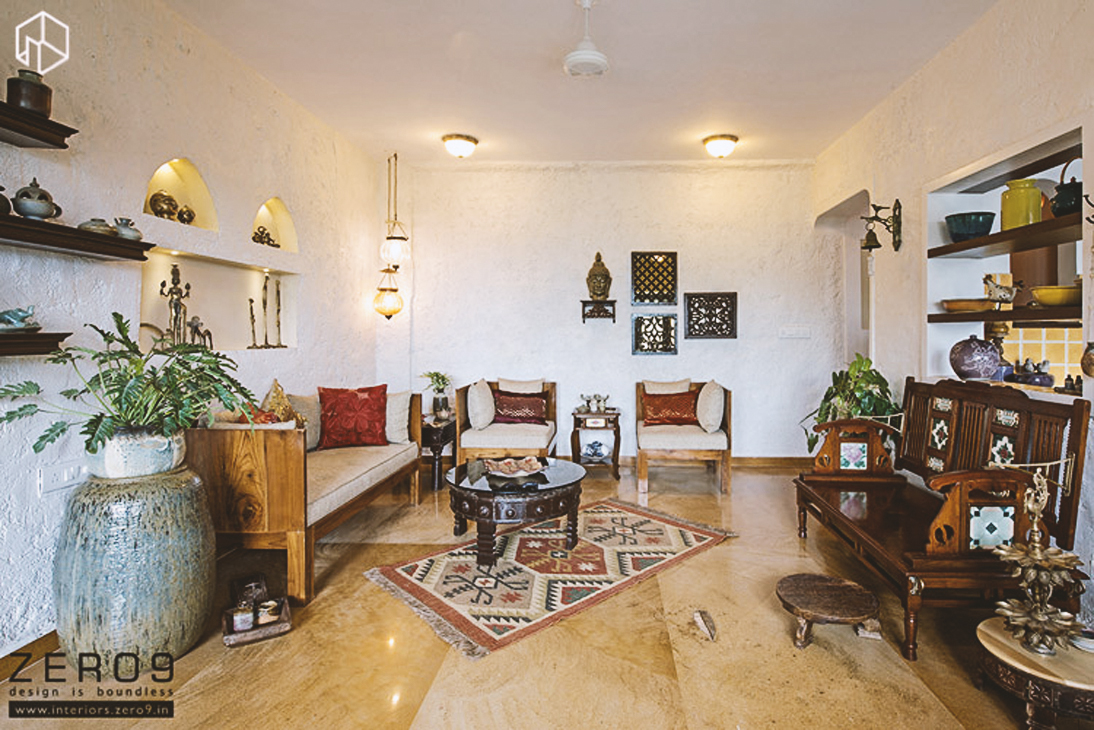 Ethnic Living Room Design by Zero9
Understanding Styles
You need to be very clear about your likes and dislikes right from the start. Always opt to work with designers who listen to your ideas, understand your tastes and respect your suggestions. Whenever possible, ask designers to show you previous projects and maybe even physically visit a completed one.
Communication
Never think twice before communicating with your designer. Whether it is feedback on the designs, changes you need or any other concerns, make sure everyone is on the same page – this assures a smooth relationship ahead.
We want to be a part of your jouney towards your dream home, so write to us with features and advice you'd like to get from our team of experts! And watch this space for more on home design, renovation and décor!

Home calculations made easy to help you plan your home