Everyone has a favourite place at home that's close to their soul. It could be your living room where you make memories with your family, the cozy corner where you curl up with a book, the lush green garden where you unwind, or your hideout after you fight with your sibling. From vintage apartments to sprawling bungalows, we have handpicked a few proud homeowners' favourite spots of their homes.
Classy Fountain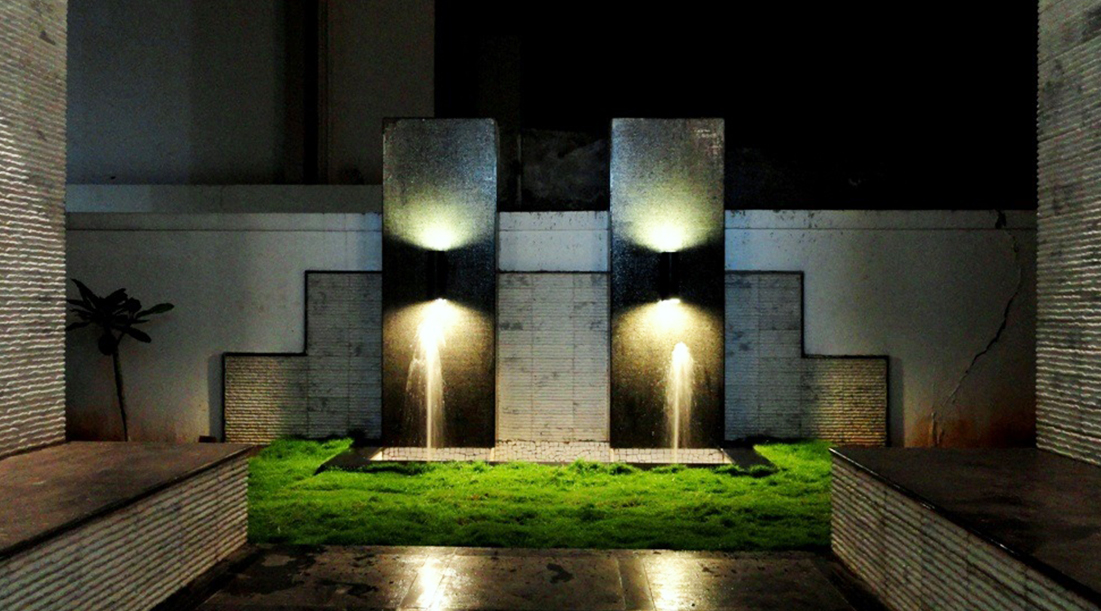 Away from the city noise, Ashutosh Dixit from Nashik always wanted a tranquil home. He installed an elegant fountain amidst a lush green garden. It's his calm in the chaos.
Charming Garden Balcony
Standing in the balcony with her morning cup of coffee, while basking in the sunlight and connecting to nature; that was the kind of morning Pooja Maheshwari had always dreamed of. The day she bought a home in Nashik, the only thing missing was a beautiful garden. She transformed her balcony with an artificial lawn, plants and pebbles. Her mornings are now perfect.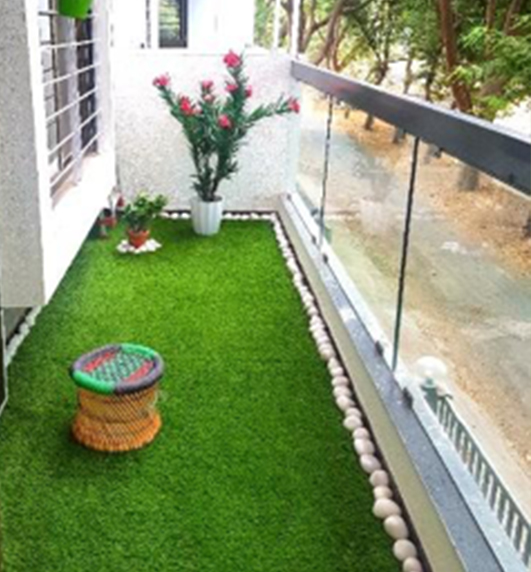 Antique Rustic Entryway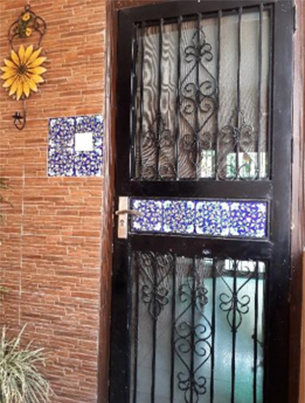 Enter through the doors of Geetika Vaish's home in South Delhi, and you will instantly be transported to the Jaipur which also happens to be her hometown. The blue pottery tiles and iron grills make the doorway resonate with the pink city. Here's a glimpse of what her regal space looks like.
Wall of Fame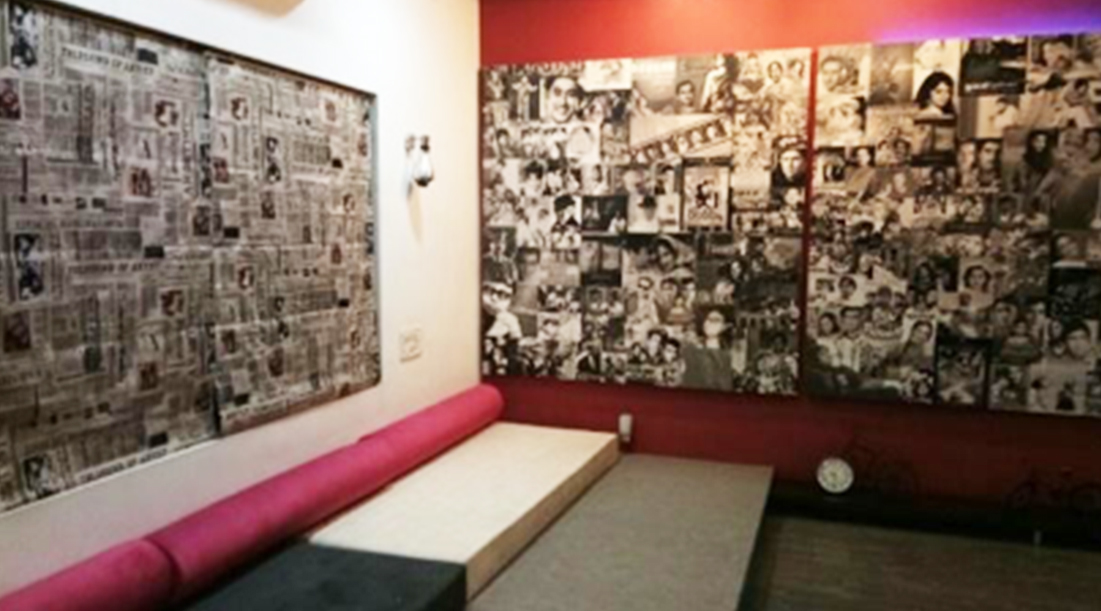 Tripath Chhatrapati's passion for cinema reflects in the theatre room of his beautiful home in Ahmedabad. Being true to the craft he loves; he makes sure that the reel gets real on the walls of this house. From cinema posters to newspaper art, there are no prizes for guessing that this is his special place in his den.
House of Green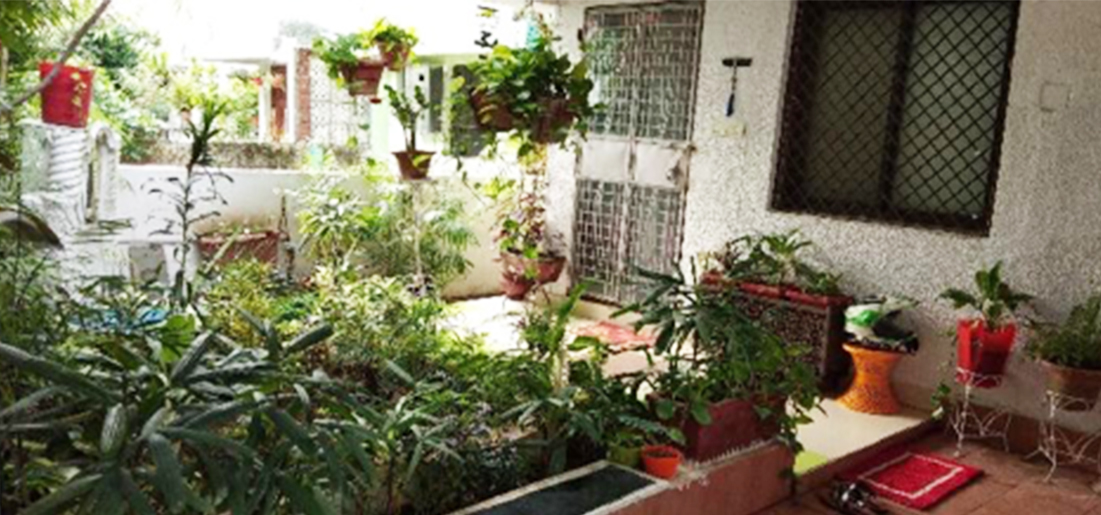 This beautiful home garden is Augustine Titu's abode in Nagpur. Being a nature lover, he created this haven at home all by himself. From sowing the first seed to seeing the beautiful garden blossom was a therapeutic experience.

Home calculations made easy to help you plan your home