We've decided to kill the indecision by being fix-up heroes this weekend. That art that's been lying around in dejected stacks, the curtains we've sworn to change every other Saturday, the plants we haven't bought or potted – let this be the weekend of transformations. We've put together a list of things you can do over just one weekend.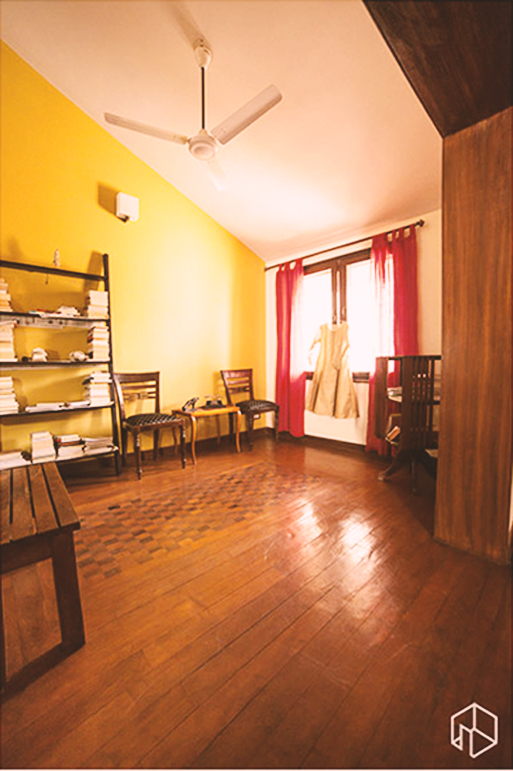 Home of Joseph and Jacintha, Bangalore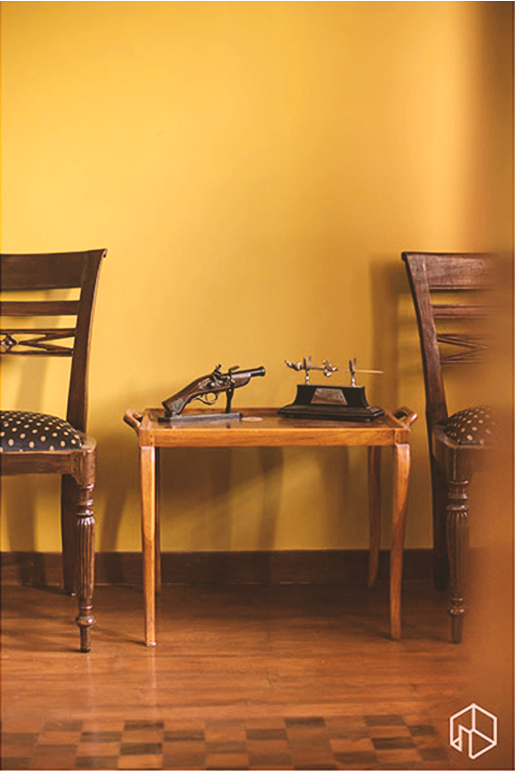 1. Paint a wall
Be spontaneous. Pick a colour, head to the local paint shop and buy it, or have it mixed. Don't forget to buy some brushes too. Organise your home to begin painting the next day. Wake up bright and early, put on your favourite feel-good jam and get to work. By the end of a wholesome day, you'll have painted one wall and changed the entire room. Use the next day to relaxedly put your home back in order and enjoy your brand new room.
2. Get some plants and flowers
Plants literally give life to space. They're never the wrong shade of green (or any colour) and they can survive almost anywhere, if you choose the right ones. The very act of taking care of a plant will make your time at home more enjoyable. Whether it's a lush creeper or an endearingly tough cactus, find your plants and take 'em home!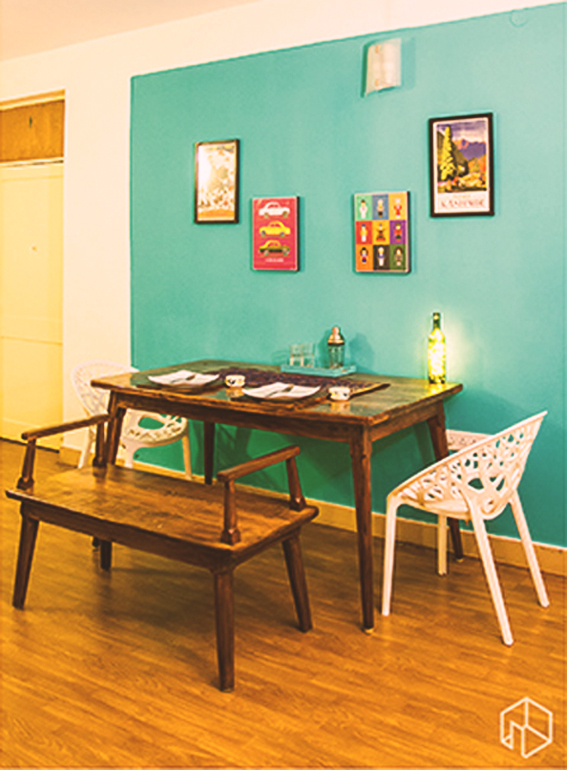 Home of Shailesh Kochhar, Bangalore
3. Cushions. Cushions everywhere!
Okay, maybe not everywhere, but definitely in some places. Allow yourself the fancy of cushions on your bed, sofa, floor and anywhere you please! Cushions add texture, colour and dimension to a space. They also give you variety – a feast for your eyes on the daily.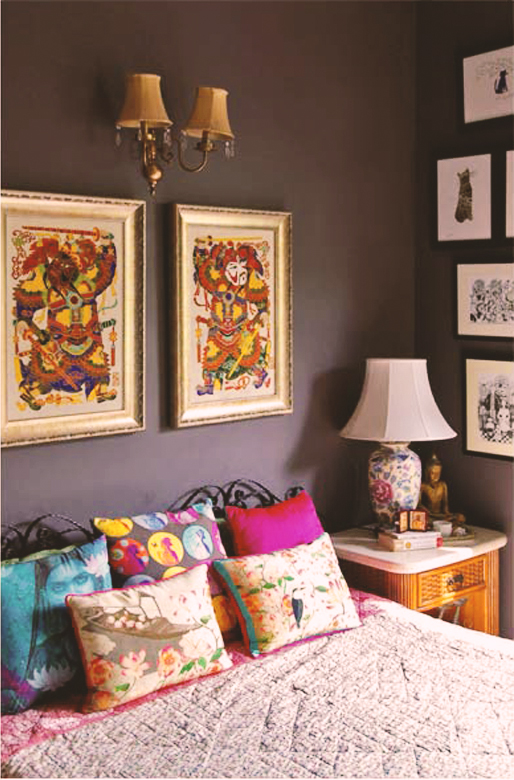 Home of Aradhana Anand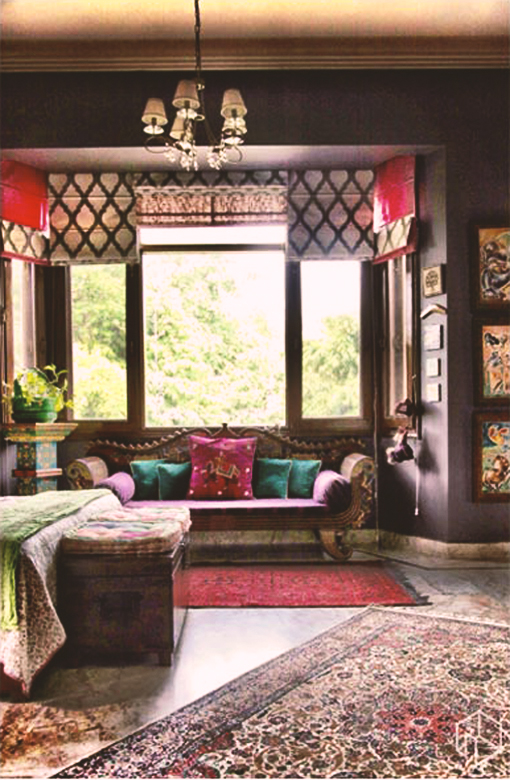 4. Re-arrange some furniture
You know you want to. Move your sofas around, change the position of your lamps, move your desk in front of a window, change anything you like. These changes may seem insignificant but rearranging your furniture every now and then gives you a fresh perspective and kills the monotony of a fixed environment.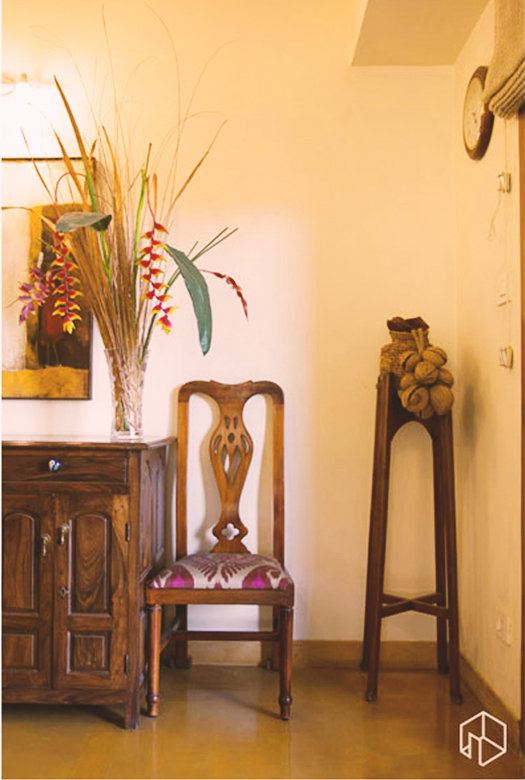 Home of Anaheeta Pinto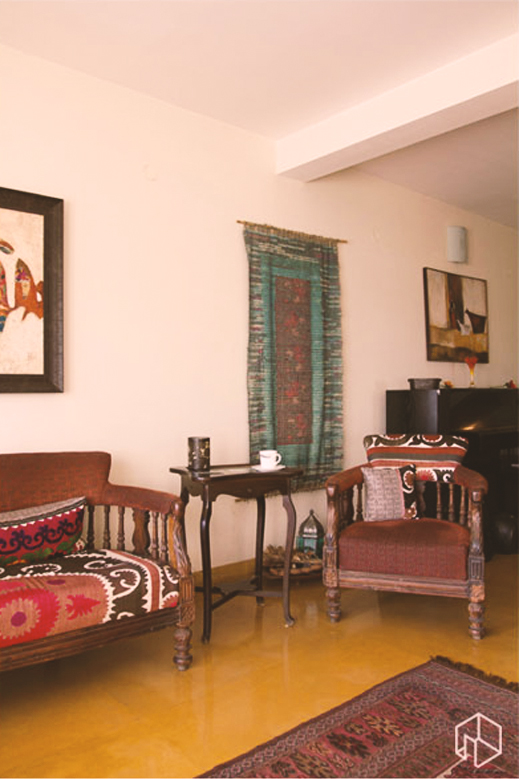 5. Play with the lighting
If your home is constantly bright, during the day or night. Try a few dimmer options after the sun sets. Some find it relaxing to give their eyes a break from all the stimuli of daylight, screen light and house lights.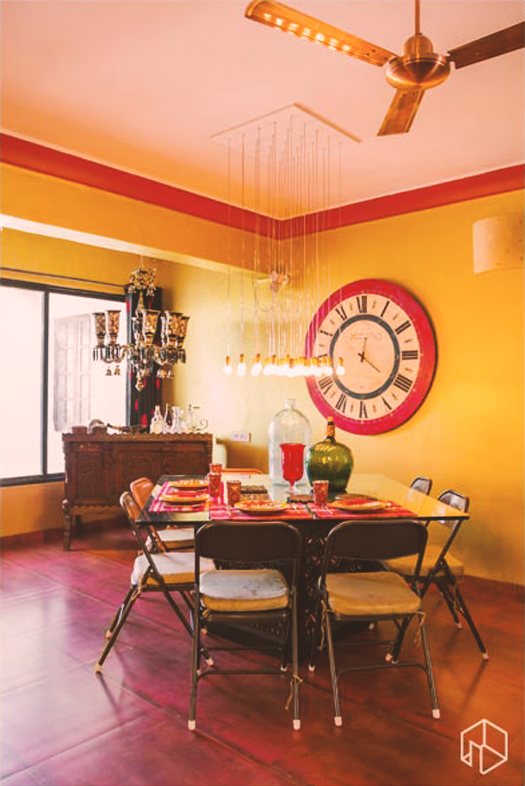 Home of Carlton Braganza, Bangalore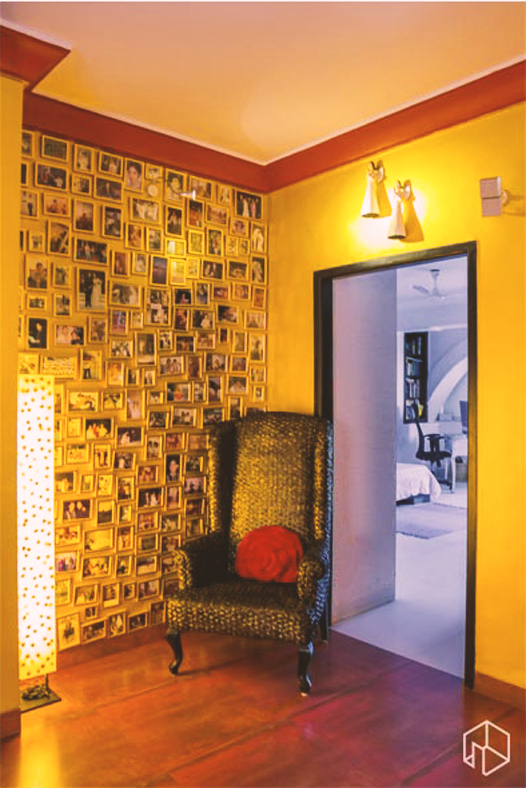 Tell us your own quick-fix home design ideas and let us know how your weekend project goes. Have a good one everybody!

Home calculations made easy to help you plan your home