From bistro menus to making places in your cute spots at home, chalkboards have come a long way from just being a requisite classroom accessory. Get started.
Easy and breezy yet classy and handy, chalkboard paint can be your next décor favorite. It's one of a kind project that you can easily incorporate in your homes to give it a more personalized essence. Try these chalkboard paint ideas to make your space interesting and super organized.
COOLEST HEADBOARD
Trying chalkboard paint on your headboard not only gives your room a bold makeover but works as a great way to surprise your folks when they wake up in the morning. Be it a lovely message that you want to give to them or some inspirational quote to keep you motivated, this chalkboard headboard is too cool and unique.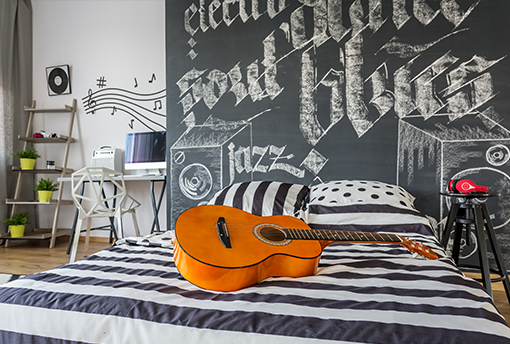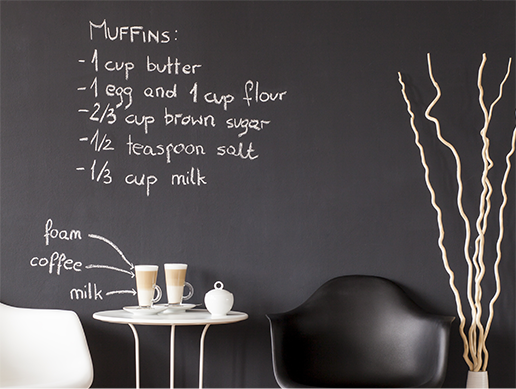 THE CLEVER SPOT
If there is one place where this idea can help you in the best possible way, it definitely has to be the kitchen. Be it your grocery list, menu for the day or labelling your collection of never ending containers, this can be your time saver to look for things when needed urgently. The dark paint can also help in accentuating your kitchen's decor.
PRETTY ACCESSORIES
Not just inside your home, When it comes to chalkboard paint, the choices that you can find to incorporate it within your home are endless. From a customized coaster, to calendar and gorgeous trays, there's a lot you can do once you start your search to update/create awesome stuff with this paint. These cute accessories can make for amazing gifting items too.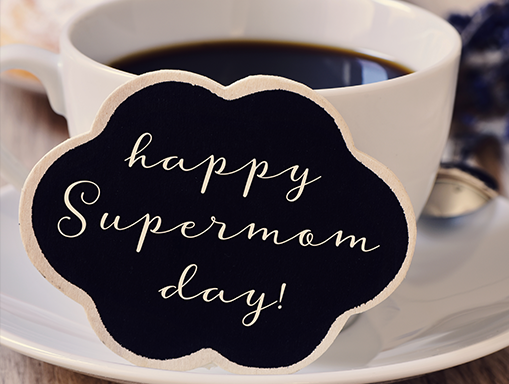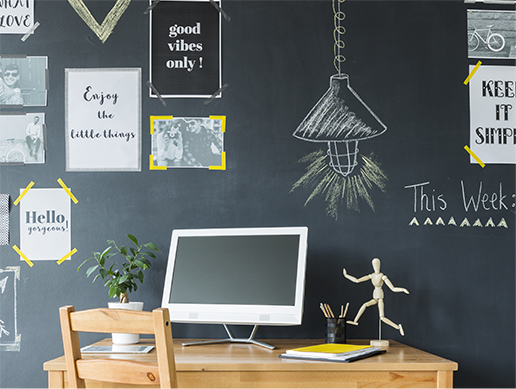 A WELCOME TWIST
It's now time to enliven your otherwise humdrum cabinets and drawers, all you need is some chalkboard paint and there you go. This will help you in sorting as you can label them. They can also serve as your go to memos for taking your notes as well.
OLD SCHOOL BACKYARD
Not just inside your home, chalkboard paint can even give a nice makeover to your backyard too. From giving your pots a dab of chalkboard paint to labeling your herbs and plants, it's a great way to light up your gardens.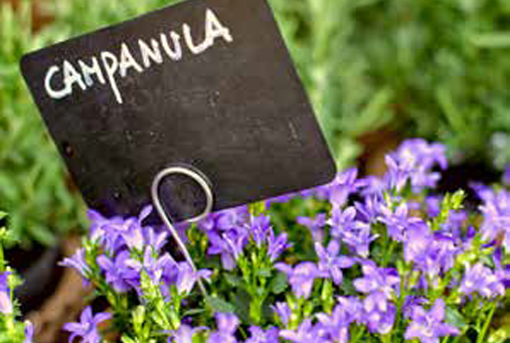 Home calculations made easy to help you plan your home