We know how much you love capturing and uploading your favorite moments on Instagram but it's time to take them off your phone and get them inside your homes. Breeze through these quirky ideas for displaying your Instagram shots. Have a Look!
Why keep those wonderful memories in boring photo albums and regular old frames when there are so many ideas to brighten up your rooms and accessories with them. From cute coasters to giving life to your plain and blank wall, these interesting ideas will help you in displaying your photo collection beautifully.
wall art done right
There are so many ways to glam up your dull wall but this idea can be your go to option as its very reasonable and less time consuming. All you need to do is take prints of all those pictures you want to display on your wall and you are good to go. You can go for different shapes from rectangular to oval and heart shapes depending upon the décor setting. While fixing photos, try using washi tapes to avoid damaging walls.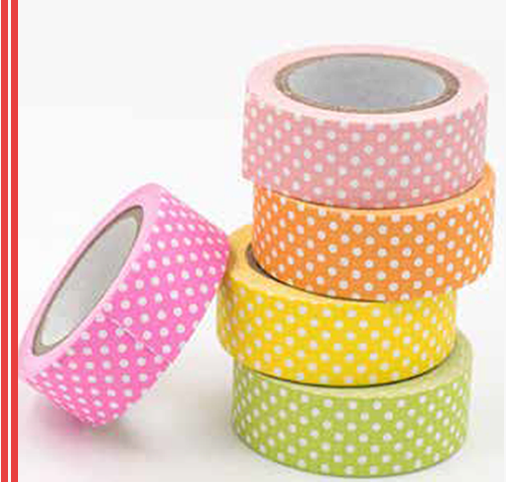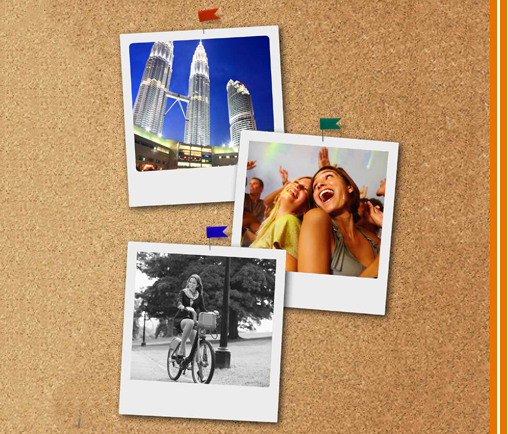 snip and clip
This idea works well for lot of your areas, be it home, office, bedroom or kids room. Get a clipboard and start pinning your instagram pictures on it, the more the merrier. You can also do this to display your pictures on doors too by using hooks or mini clothespin to give it a chic look. One more easy way to pin them is making a DIY calendar and and pinning the pictures month wise.
You don't need to always use human or landscape photographs to upscale your home decor. Use images of flora and fauna to create the magic.
customized coasters
Can't get over those lovely shots you took last month? Get them on your coasters. Try making as many as you can, as they can be used for displaying as a nice décor piece too if you stack them one above the other. Voila!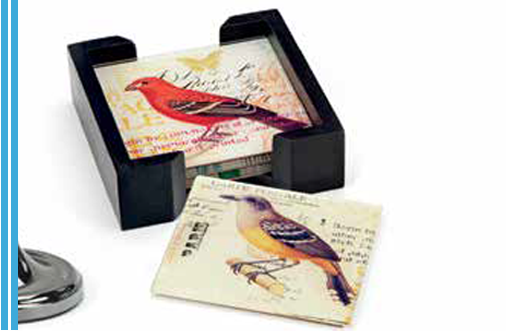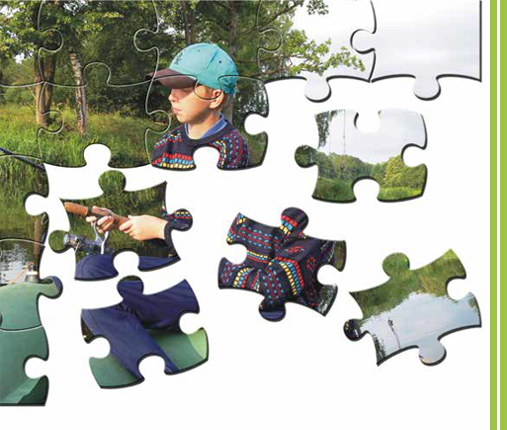 one of a kind photo magnet
If you have kids at home, they are totally going to love this fun filled picture puzzle. Get those printed pictures on photo magnets by pasting a grid, dividing the photograph on it. You can also use them as a nice display for your refrigerator too. Plus, is you can rearrange and relocate the pictures as your gallery gets updated. Use washi tapes to create a more colourful puzzle or even table décor. On a thick white paper, stick your images, then 'frame' them with decorative tapes. Place these frames on top of your coffee table and cover with a glass top. Your 'memory lane' is ready.

Home calculations made easy to help you plan your home