REQUIREMENTS:
Thick cardboard
Rope/white twine (10-12 strands)
Beads of equal size (Velvet/Glass)
Glue Gun/ Super glue
Sharp scissors
Round object/ compass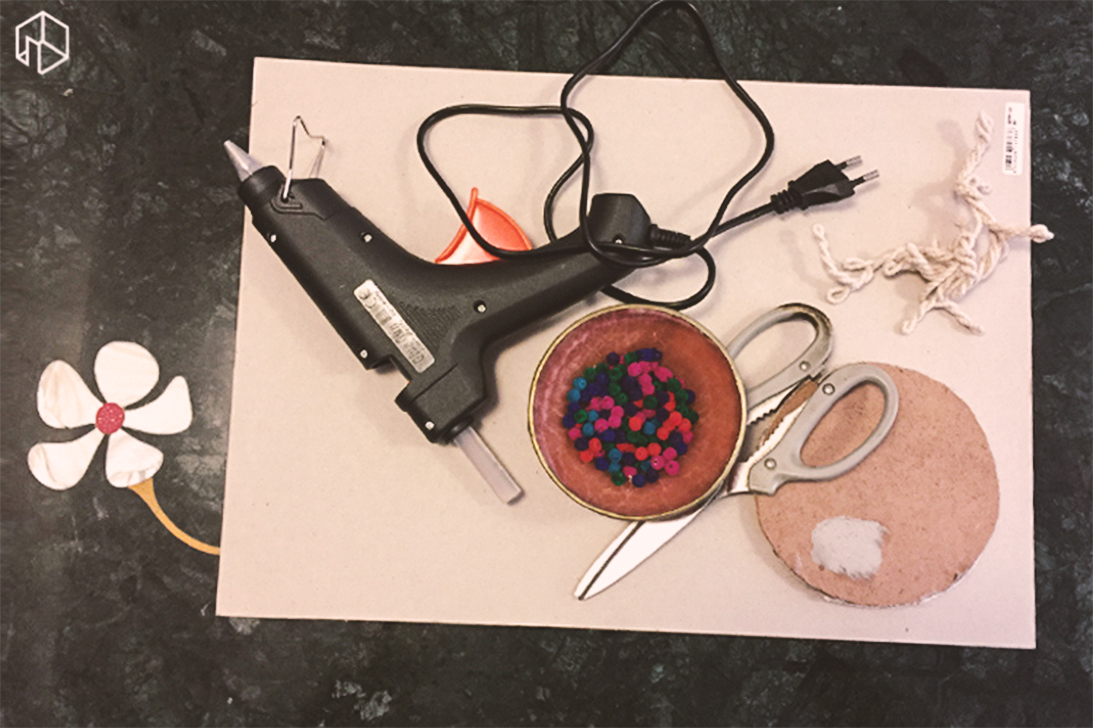 STEPS:
1. Using a round object or compass, draw circles of equal size at a reasonable distance from each other.
TIP: Cardboard from sweet boxes, or cardboard boxes serve as a good base. Plus, you'll be recycling!
2. Cut out the circles as neatly and as evenly as possible.
3. Get creative! Starting from the centre, and using the glue, rope, twine, buttons, shells, or anything you can find around the house to decorate the coasters.
4. You can take these coasters to another level by using beads as well. Create patterns using the beads and the rope, fasten them using the glue gun/super glue. Ta-da! Happy glueing!
TIP: We suggest either velvet or glass beads because they will be more resilient to heat than plastic beads.
Experiment with different materials, colours and patterns to make new coasters. This is also a great way to get family, your kids or their friends involved in a craft filled day! Go ahead and get your artsy skills moving! Happy DIY-ing!

Home calculations made easy to help you plan your home