You don't have to break the bank to adorn your walls. Well-framed artefacts can make quite the statement.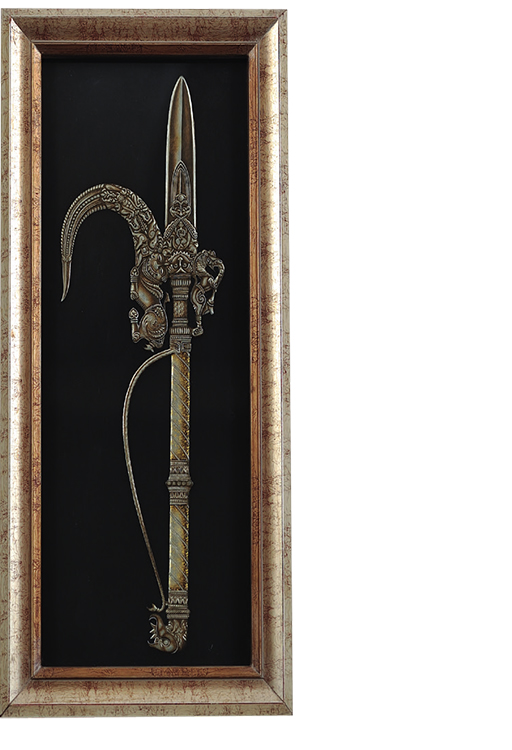 A BLACK BASE IS

BEST FOR SILVER

ARTEFACTS
Here, the dagger itself is such a strong element that its framing has to be simple and subtle.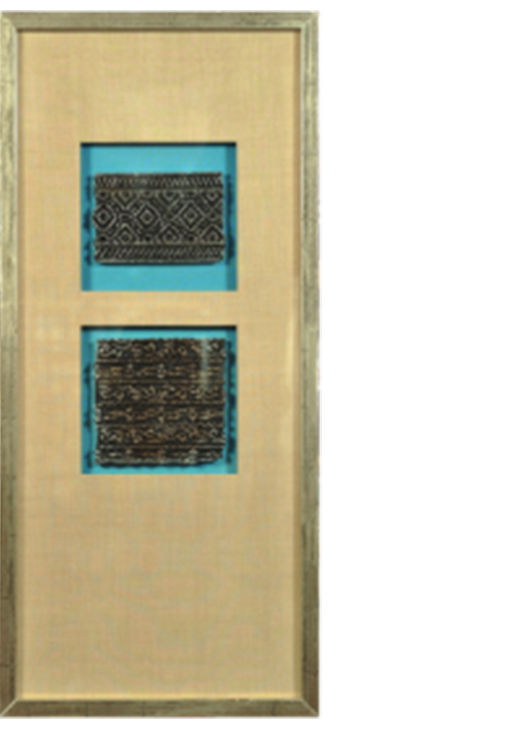 DISPLAY

INDIAN

MOTIFS
Handmade printing blocks can be flaunted on a recessed mount in a striking colour, and then on a neutral base before framing.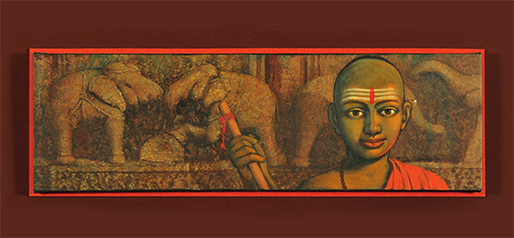 GIVE DEPTH AND ENHANCE COLOUR
Here, a narrow canvas has been wrapped around a stretcher, and mounted on two different coloured fabrics on wooden boards. The colours add to the artwork.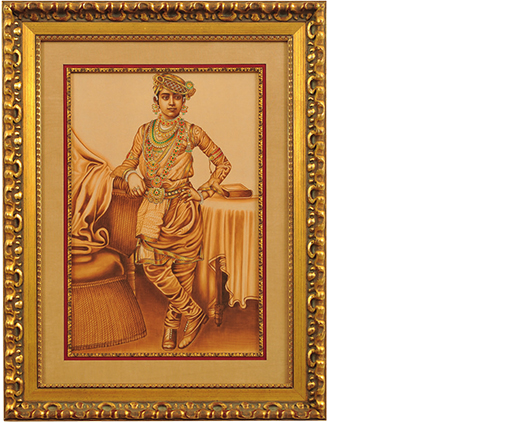 CARVING WORKS FOR ANTIQUE PHOTOGRAPHS
Give a photograph of your ancestors a traditional look. This frame has two fabric mounts to give it grandeur. Neutral hues have been used to complement the sepia-toned pictures.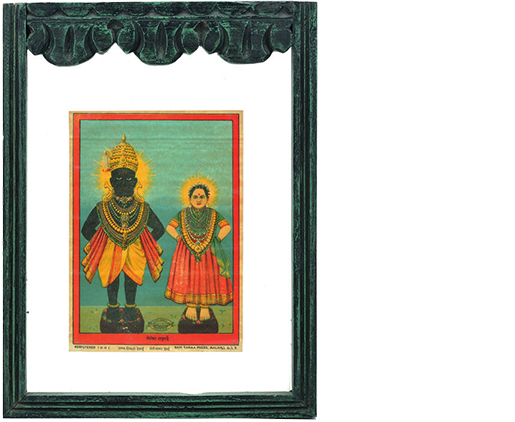 CLEAR GLASS FRAMES NEED A WHITE BACKDROP
Press a print between two sheets of glass. Here, pieces of antique Gujarati carvings from khidkis have been put together as a frame to complement the art.

BLANK SPACE OPENS UP PHOTOGRAPHS
Photographs are recessed for two reasons: so that the glass doesn't touch the picture, and also to make it look prettier. Wide mounts with an off-centre placement of the photograph accentuates the look.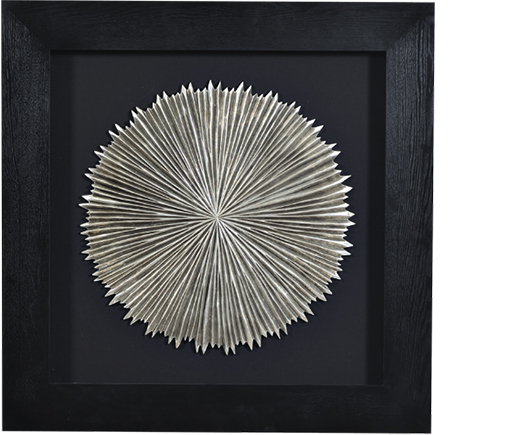 PRESERVING


HERITAGE
Display jewellery to add opulence to a wall. Team an under-mount mirror and a black fabric mount with an ornate, carved frame.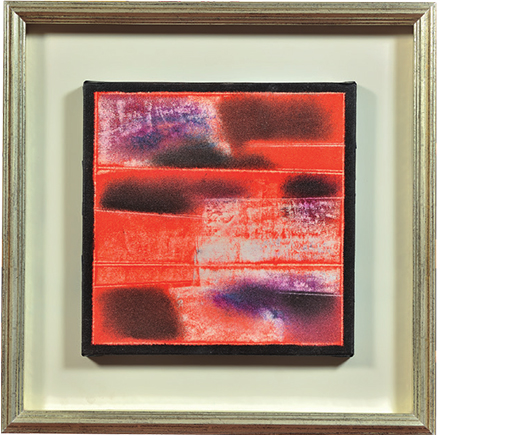 MAKE A SMALL WORK MORE IMPACTFUL
Placing a small canvas in a wooden frame will make it seem even smaller. Mount it on a stretcher, and frame with an inset, leaving open space on the side.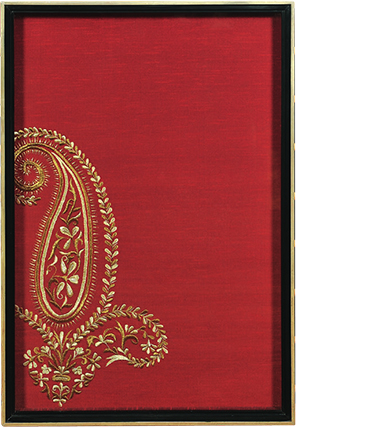 FRAME FABRIC IN DIFFERENT WAYS
Recess a precious piece so that it doesn't touch the glass. Wrap a phulkari around a wooden stretcher. Fabric can be pressed between two glasses, "…but it loses impact," says Kavita Singh, owner of Picturesque. She suggests using the motif off-centre. "First recess, then frame," she adds.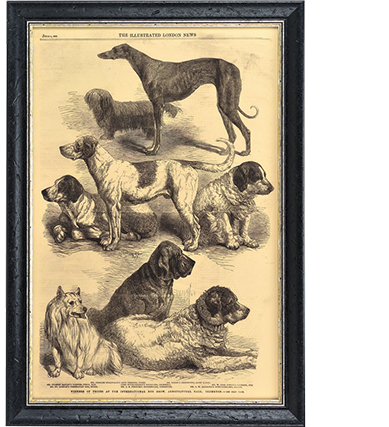 BLACK & WHITES NEED NO ORNAMENTS
A cutting from a 17 th century newspaper depicting a dog show has been subtly framed in solid wood with a metal inset. Simple, yet commanding.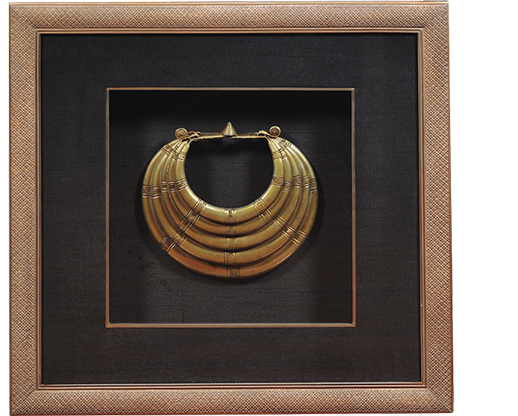 BOXED-IN FRAMES
A tribal silver necklace has been framed in a recessed box with a thin metal frame. It is further mounted, and then framed with carved, ornamental wood.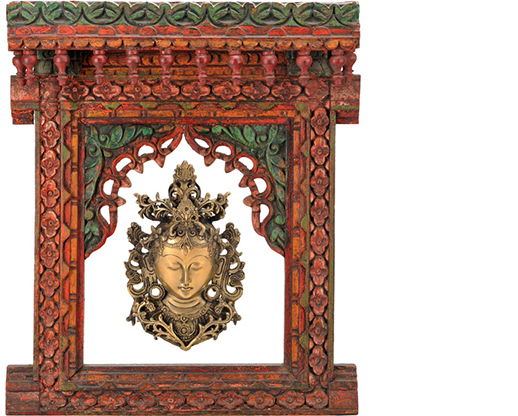 GUJARATI JHARONKA
If you have a metal Ganesha or Buddha idol, and don't know how to place it, this makes for a great option.
The art of Framing
Every artwork is unique in its own way, and should be framed using individual techniques to make it stand out.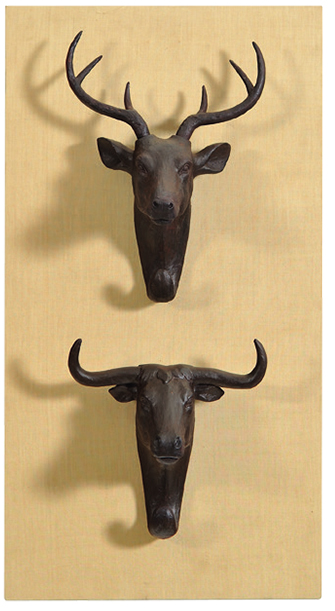 NEUTRAL AND SUBTLE MOUNTING
Hang masks, animal heads, or any other three-dimensional objects on a heavy ply mount, covered with neutral shades of raw silk.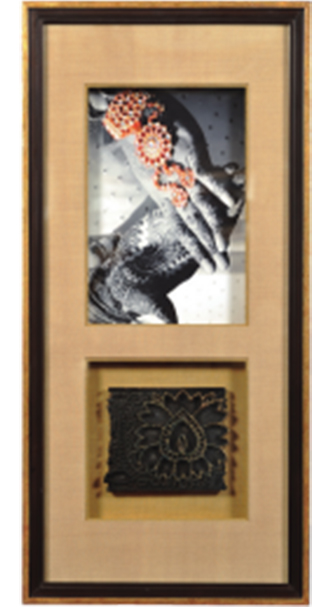 CAPTURE A TRADITION AND FRAME IT
The bride's hands have been juxtaposed with a wooden block with a similar motif. There are six layers in this frame to give the picture depth.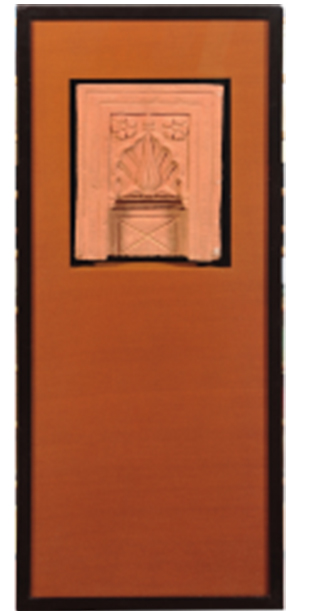 GIVE A GRANDER LOOK TO A PIECE
To give this stone piece from a haveli in Gujarat its due importance, it has been teamed with a complementing fabric, recessed and then framed.

Home calculations made easy to help you plan your home