Flooring is the base that holds your home together. While walls have their place in the decor stakes, flooring can be the clincher. When you're renovating, one sure-fire way to make a home look polished is by replacing the flooring. Even basic tiles, if used innovatively, can totally change the look of your home.
Go Organic
Wooden floors work equally well with a modern decor and an ethnic set-up. You can choose a pure hardwood or an engineered-wood floor, which has layers of plastic laminate adhered to the wood, that makes it cost less.
Try a Single Tone
Pull all the elements of a room together with matching flooring and decor. When in doubt this is the way to go since a monochromatic palette rarely looks wrong.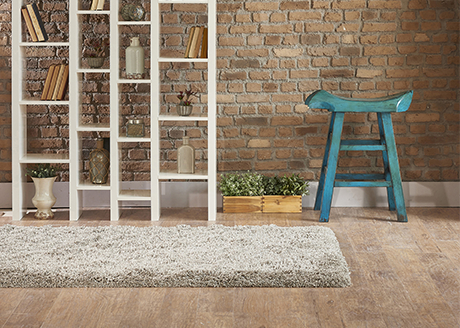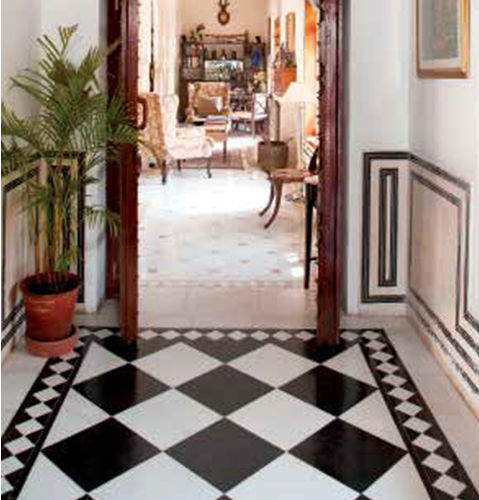 Pick a Classic Pattern
A classic chequerboard, is quintessentially Indian and works in every setting. Use it all over in a large hall, or in tiny spurts to jazz up an entrance. It also works well in terraces, courtyards and living rooms. But keep this pattern away from the bedroom for it is far too busy for a room that's supposed to be soothing.
Rough Means Artistic
If you're inclined towards a distressed, yet aesthetic look, be on the lookout for rough textured tiles in different shades from the same colour family. The rough pattern gives the room a lived-in look while the same colour family shades bring in uniformity.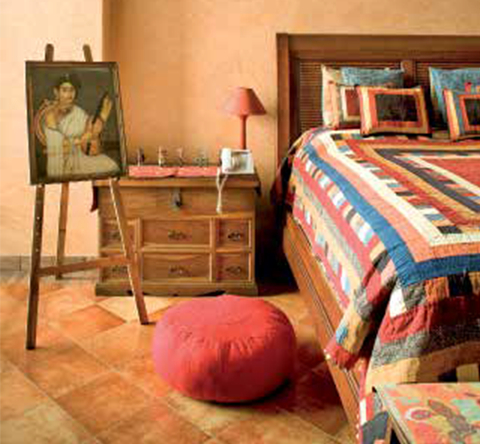 Soup Up the Basics
It would take real lack of imagination to come up with flooring that's drab, given both the expensive and inexpensive options available in the market. Even if basic grey is more your style, when dotted with white it makes for a floor that's simple, yet interesting. Be innovative and try out other patterns interspersed with neutrals.
Demarcate Space
When you want to sectionise a part of the room, use flooring to make the difference. If you want to use a part of the living room as a reading area, use different tiles/stones to demarcate that area. This can make the room look visually rich and you won't need to block any space with partitions etc. Just make sure that the colours match.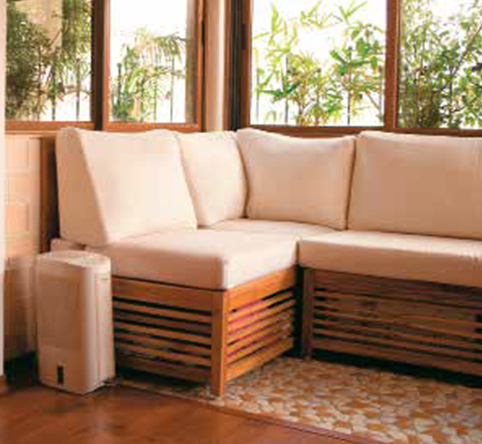 Mosaic is All You Need
If you're feeling really flush, a detailed mosaic or custom-painted tiles won't let you down. Since there are so many colours used in this particular pattern, it will match any sort of decor and colour palette, contrary to popular belief. Plus, it never goes out of style.
Use Depth to Enhance
If you have interesting walls and decor that you want to bring out, then make the floor dark. Dark colours work to lift the eye upwards. But a word of caution—don't use dark flooring in a tiny room. It will just end up making the space look even smaller.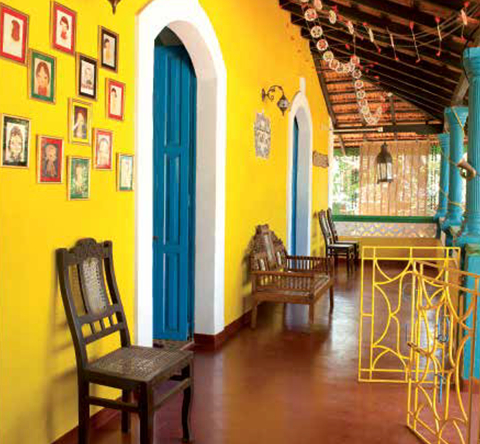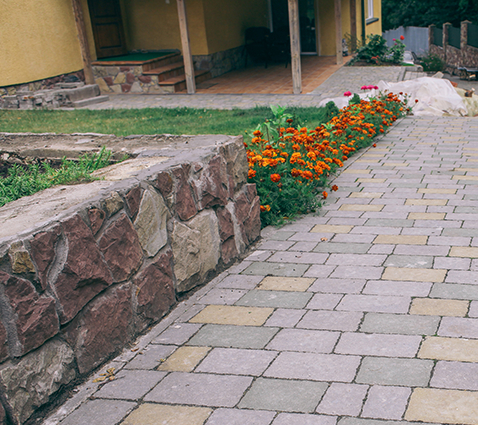 Outdoor Easy
In outdoor areas, stay away from flooring that requires scrubbing and polishing. Roughly cut sandstone suits the driveway perfectly well.
Use Splashes of Colour
If you're somewhere in between being a colour lover and a monotone fan, we have the perfect solution for you. Just pick a favourite hue and lay tiles in that shade randomly between your flooring tiles. This draws attention down to the floor, but not so much that the rest of the decor is lost.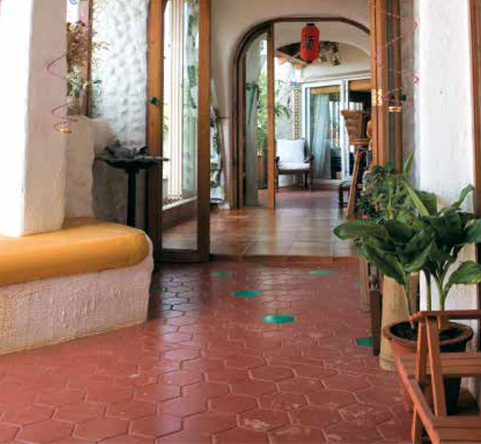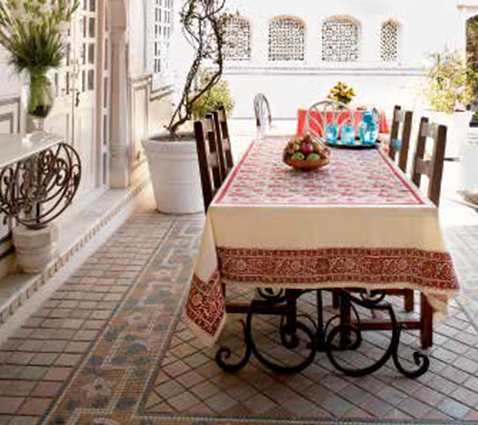 Create a Statement Floor
If you have a large area to work with, it would be a pity to cover it with staid flooring. Use different shaped tiles or stones to make a design—but in the same colour so that the effect is subtle.

Home calculations made easy to help you plan your home