Well! One can never accurately measure how much we need when it comes to paints. And in case you are left with those extra gallons, here are some ideas to get you started.
Your house is freshly painted, and yet, you are left with extra paints. What to do, how long can you store them? Well, all you need to do is go that extra mile with your creative and imaginative streak and use the leftover paint in ways that will make your home stand out and make it uniquely yours. Trust us; the outcome is going to be pretty awesome! It can actually infuse life into your monotonous space.
SPLASH IT UP!
Got some flowerpots in your backyard? It's time to give them a gorgeous makeover-the more, the merrier. Go for a solid colour, or a pretty pattern to enhance it. You can even pick an average looking vase or a collection of them and some pints of leftover paint can turn the entire game.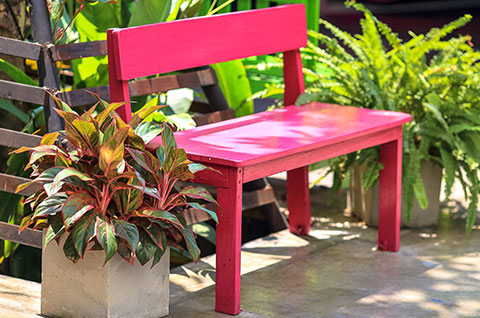 OLD IS GOLD
Sit down and look for all those things that have been scuffling around for years, be it an old cabinet, table, or even a stool, an old chair, etc. Upscale them by giving a fresh coat of paint and making them as good as brand new.
REVIVE AND RETRIEVE
Dab of some paint to update a window frame or window sill. It's a great way to create an accent in a room; and specially works effectively on those small bathroom windows. A bold colour will work for this one as well.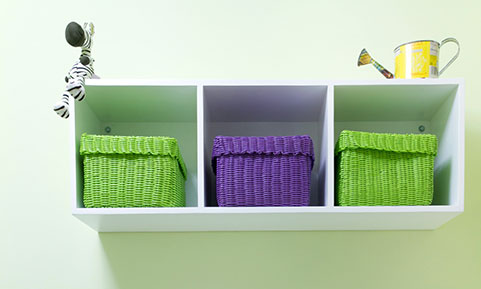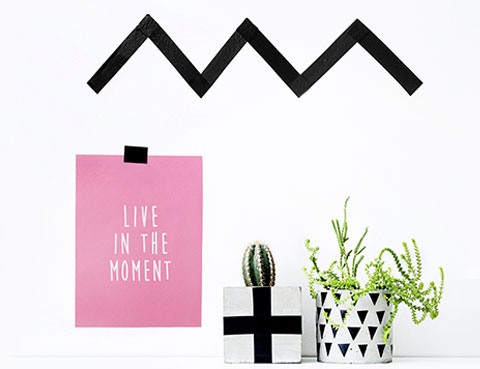 JAZZ UP YOUR KITCHEN
One of the most interesting ways in which you can use your leftover paint is to get creative with kitchen areas. Pick some some holders, wooden spoons, canisters or whatsoever you think can work. Grab a paintbrush to brighten your kitchen with colors.
SURPLUS IS AN ADD-ON
If you are still left with lots of paints and puzzled what to do with it next, worry not! You can do a lot; you just need to the right spot. Revamp your doors or doorways; it can help redefine your living space if you can add a unique design element to it. Use stencils or decals to get pretty fabulous designs.

Home calculations made easy to help you plan your home