You have no idea what a reclaimed piece of wood can do to your space in giving it a seamless makeover. Here are some some ways how you can use reclaimed wood to rev up your décor style.
There is indeed no match for a quaint and natural allure which any wood work brings in to a space and especially the reclaimed ones. The way you choose to go with it keeping your backdrop in mind, they can actually become head turners. Try these simple and interesting ideas to put your reclaimed wood to the best possible use.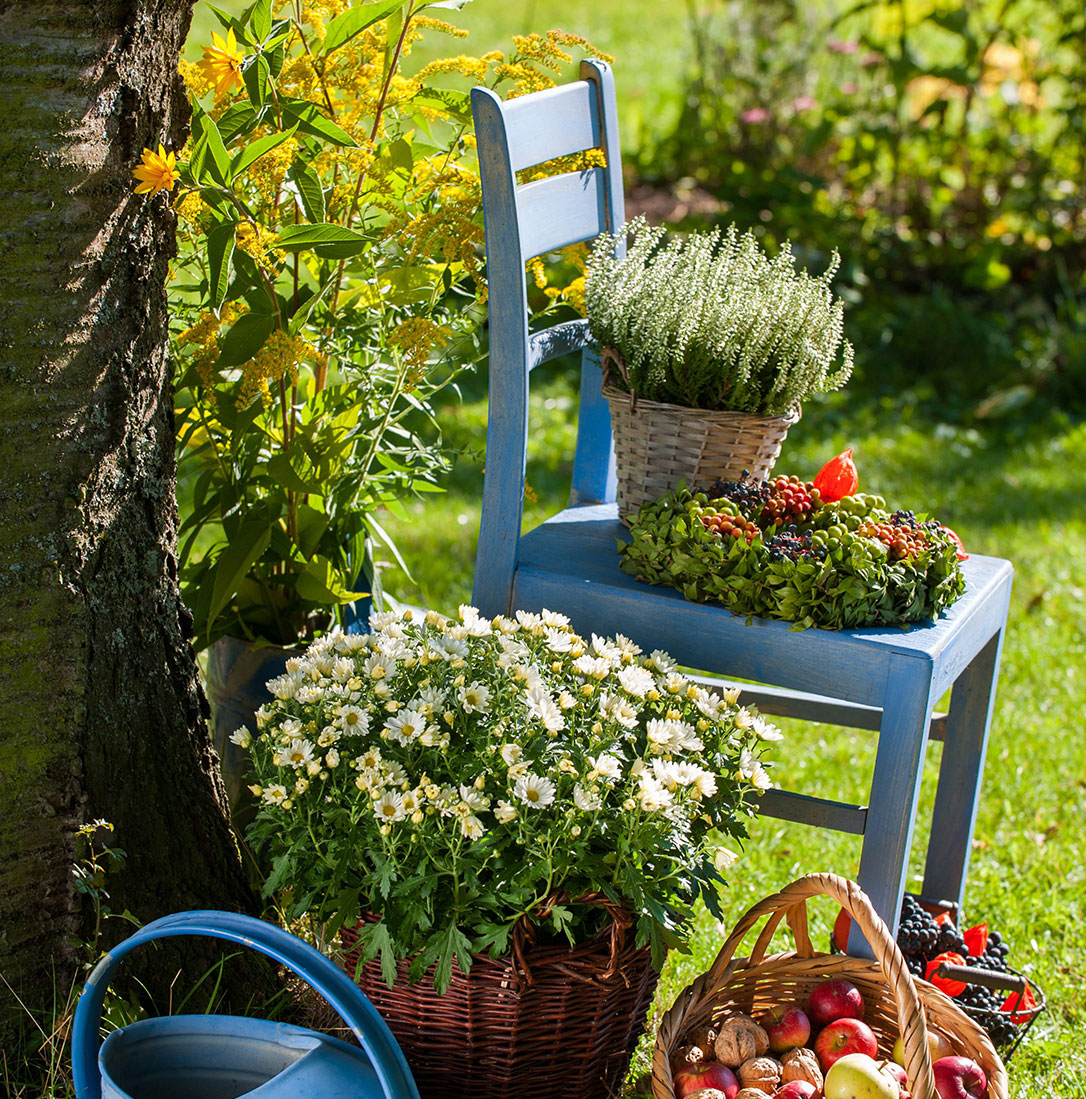 GLAM UP YOUR GARDEN
The finest space where you can use reclaimed wood is your garden area. Be it a landscaping project or simply using them as planters, they can make your garden space an amazing one. An old wooden chair or table can also work as a pretty garden ornament to keep your planters. And, if you have some wooden planks lying unused, you can make a cute pathway by fixing them on the ground nicely.
QUOTIENT SHELVES
Be it an interesting bookcase or a statement wine shelf, a reclaimed wooden board can add a unique character to your shelving spot. Not only in your reading area or the living room, these shelves can totally change your kitchen's look too. All you have to do is to cut the wood to the desired dimensions and then mount these customised shelves onto the wall. The best part is you can design and fit them as per your requirements.
WONDERFUL HEADBOARDS
The key here is to assemble the wooden planks with similar dimensions and turn it into a headboard and once you fit it in, you will see the startling difference it makes in the room. You can even use an old door for the same. Just make sure to choose a sturdy wood for it, otherwise it won't last for long.
STATEMENT WALLS
Just as accessorizing your space can give it a nice makeover, paneling your wall with reclaimed wood can totally enhance your space by giving it a visual depth. The more holes, nicks and uneven patterns the wood will have, the more edgy look it will give to the walls and yet retaining the original essence of the room.

Home calculations made easy to help you plan your home