Reflections Redefined
Be it a work of art or as stand out décor piece, a mirror can astoundingly enhance your home's look if incorporated in the right manner. Here are some ideas how you can make the most of it.
It's very rare not to come across a mirror at any home but if you have a statement mirror, the key is to know how and where it can be used. Since they reflect light, the graceful way in which they can create a new dimension in a space is an added advantage that you might not want to miss upon.
aesthetic appeal
An elegant mirror if chosen carefully can change the entire décor setting. Stylish full-sized floor mirrors can make a classic and dramatic statement even in a small space. Be it in a bedroom or the living room, a bold and gorgeous mirror is a head turner making mirror a winner even in a minimal set up.
style beyond obvious
If not as a décor piece, mirrors certainly find place in the bathroom and it's up to you how you chose to give an edgy look to it there. Instead of just a traditional rectangular mirror over your sink, choose a mirror with a more unique shape; especially an oblong oval shape.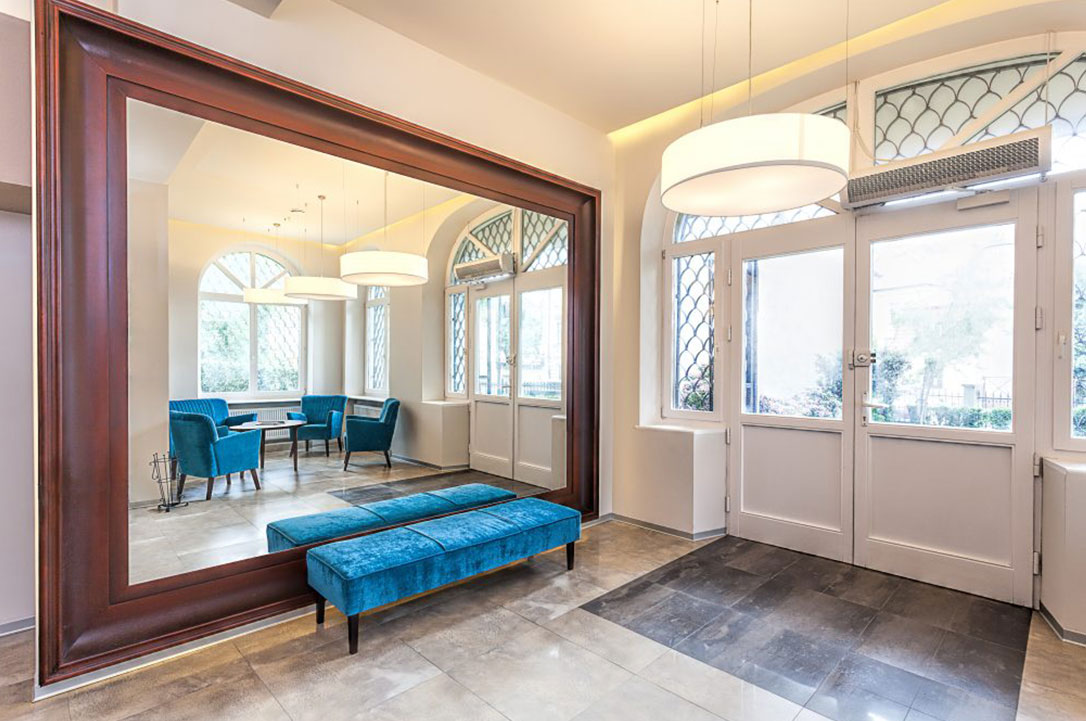 visual delight
If you want to bring in light and depth to your space, add a mirror to your space as it will help you in visually expanding the space. The trick here is to rightly place the mirror so that even a tight space can get a roomy look. They can even help in emphasising views and colours from adjacent walls lending special effects in the room.
create and compose
There is so much you can do with mirrors—try hanging multiple mirrors on the same wall, grouping them nicely and they will look nonetheless than art pieces. A tip of advice here is to avoid using small mirrors on a large wall. You can group mirrors of various shapes and sizes, featuring different frames or borders too.
synchronise
The color of your mirror plays an important role while you are choosing a one. Make sure that you select the mirror to improve the space where it is to be placed. Try selecting a color that compliments the room's paint.

Home calculations made easy to help you plan your home