Home is where the heart is! So, if you are looking to revamp your space, now's the time—the trends this new year are kick ass. We round up the most important ones for you.
MATTE BLACK
For ages, this trend flourished in the beauty world, and it has finally made its way into our homes. Matte black makes a sophisticated statement in the kitchen, and we expect to see a lot more of this bold look on cabinets and appliances everywhere. It's easy and cost-effective to maintain too!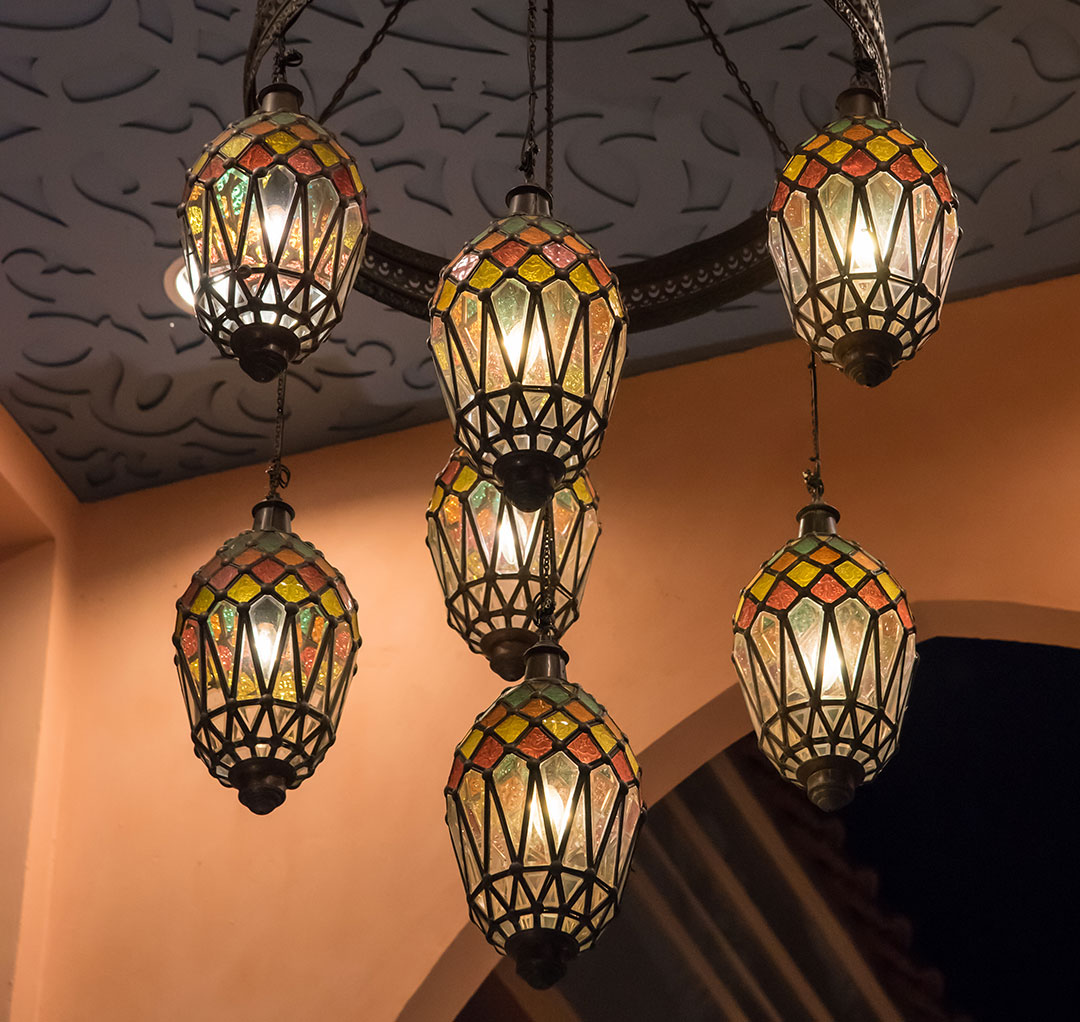 BOHEMIAN STYLE
We used to think kilim rugs and other fabrics were strictly for Bohemian spaces. But we are happy to find out these wild prints can be incorporated anywhere! If you really want to make a statement, hang a kilim rug on the wall that'll be a pop of colour enough for the whole space.
PATTERNED TILE
The new wallpaper is… tile? Indeed, it is! You better get used to this look, because bold, beautiful patterned tiles will be everywhere the coming year. We are seriously crushing on this black and white accented wall made entirely of tiles.
VELVET
If you're looking to add some warmth to your living room, consider a smooth, velvety couch. This statement piece will have you looking luxurious and cozy all at the same time. Fun pops of colour are especially popular in this fabric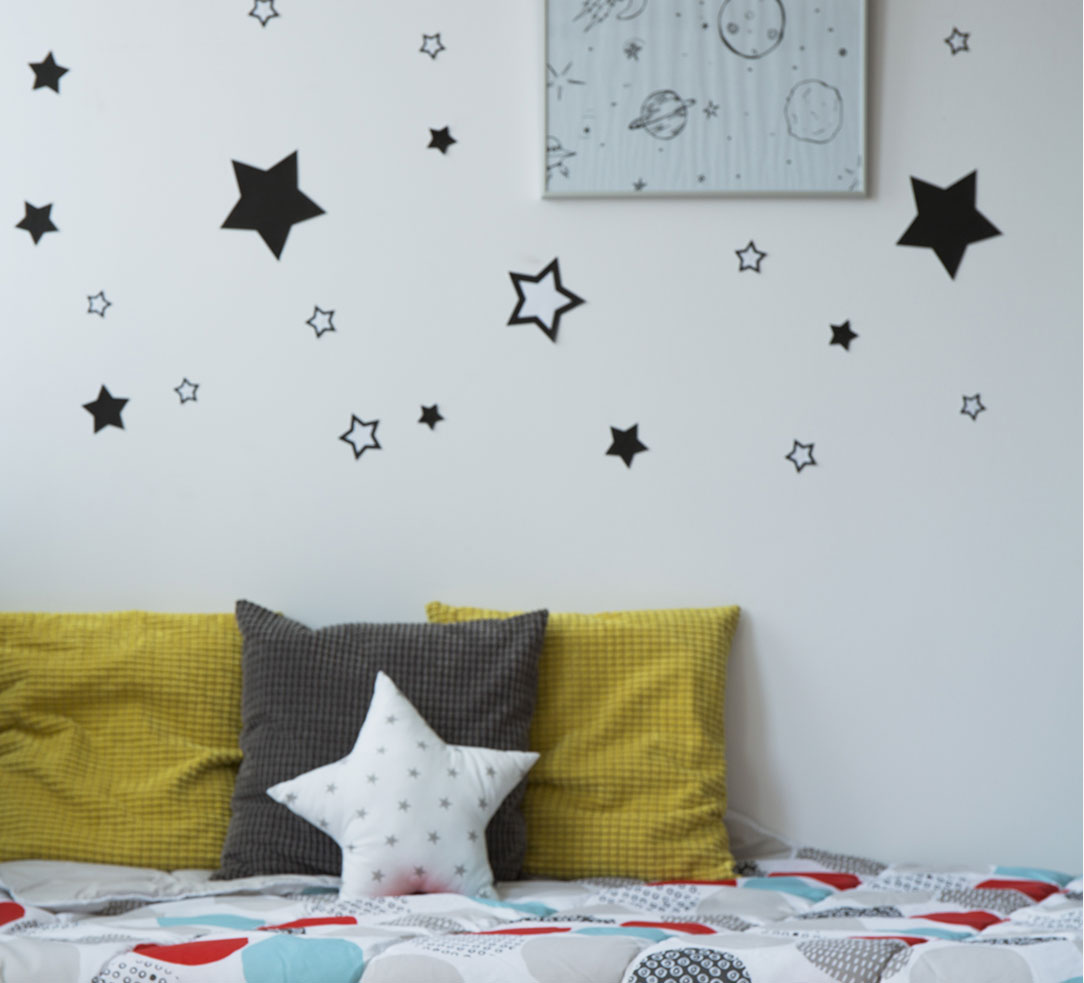 INTERGALACTIC SPACES
This is a step up from those sticky glow-in-the-dark stars you had in your childhood bedroom. Galaxy-themed accessories are flooding the decor aisles, and we are hyped about it. Let your imagination soar.
COPPER ACCENTS
Step aside, rose gold. The new metal trend is warm copper. Play it safe by putting your copper pots and pans on display in the kitchen, or go bold with a large copper light fixture in the living room. You'll love this look!
JEWEL TONES
Instantly bring your walls to life with a fresh coat of deep, rich jewel tones. Dark blues, purples, greens, and gold make the rising pallet this year. If you're not looking to do a total paint job, scatter your home with a few jewel-toned accessories.
FAUX-STONE SURFACES
Stone walls, granite and marble will all be making appearances in homes this coming year. We love the look but aren't enthused about the price, so we are determined to find the best faux-stone surface for your home.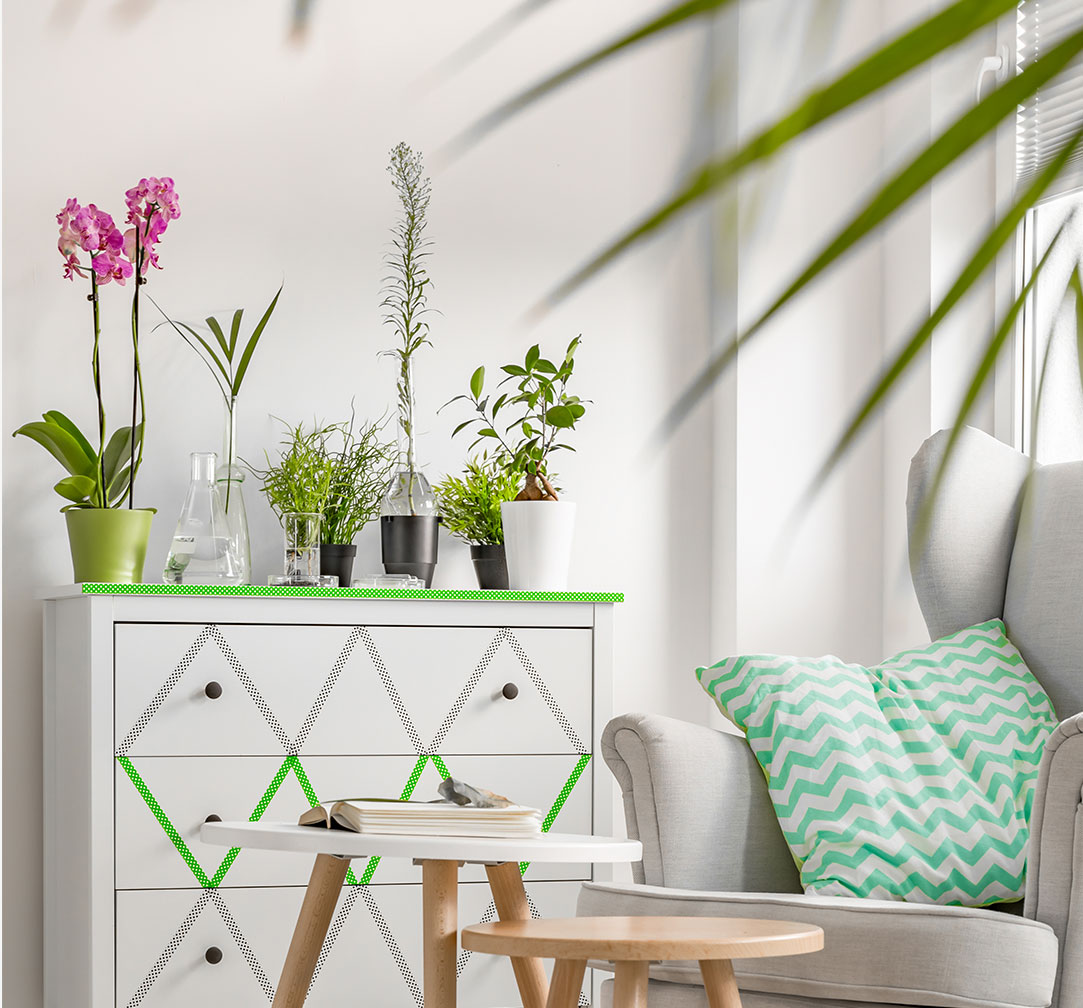 NATURE-INSPIRED
Hold onto your succulents, because 2017 is going to see a lot more greenery indoors. Start with small desk plants and work your way up to large houseplants that command attention in a room. Just be sure to do your research on watering and sunlight before committing to a plant!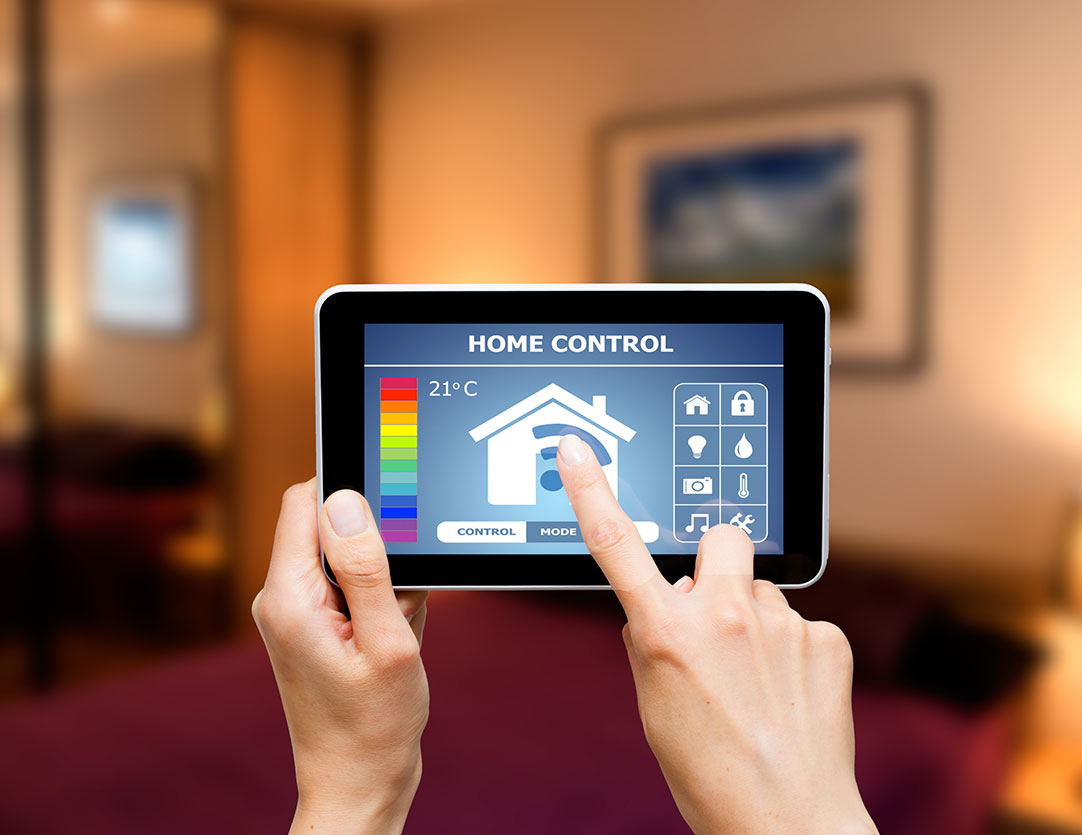 SMART HOMES
Get ready to live like it's the future. Smart homes come decked out with all the coolest gadgets including voice-activated bots, hands-free faucets, and more. However, we are most excited about high-tech showers with programmed spray sequences for your relaxing pleasure.

Home calculations made easy to help you plan your home