The Diwali season goes by and the diyas and candles find themselves slowly being put away until the next festive season. But one always needs good lighting! And so, we thought we'd take a quick look at fashionable, quirky, and conversation-starting lighting for your home!
Eclectic Table Lamps
The smallest thing can make a big style statement. And this principle is beautifully illustrated in these two table lamps – one with a coloured glass, giving a European touch and the other with a textured lampshade and brass lotuses to give an Indian, ethnic look. Just beautiful!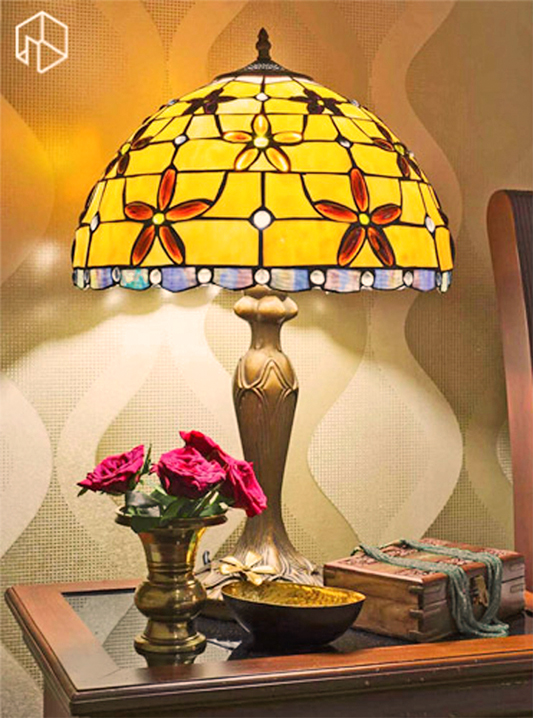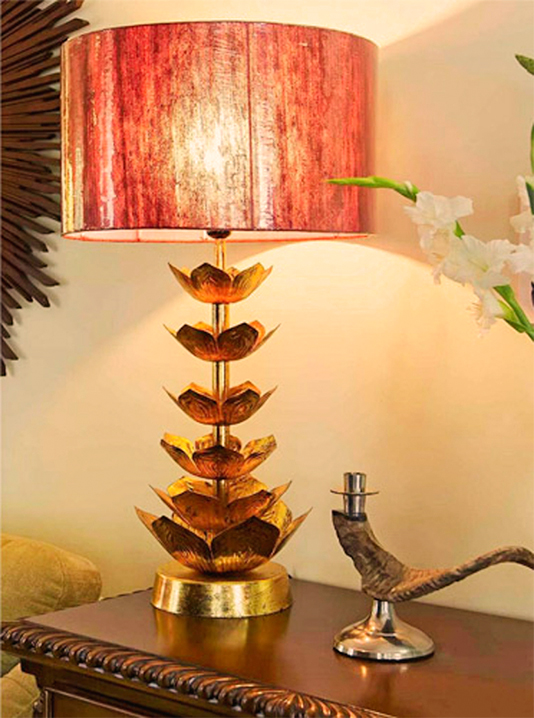 Lampshades in the home of Bindu Joseph
Light and Shadows
Using different materials in different lights around the house can allow you to mess with the light-shadow-balance in a room. Try metal ​jalis​, handmade paper and pattered candleholders to throw different kinds of light on the wall. Perfect for mood lighting!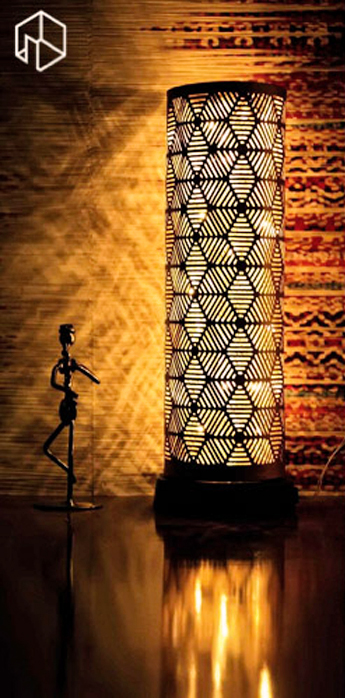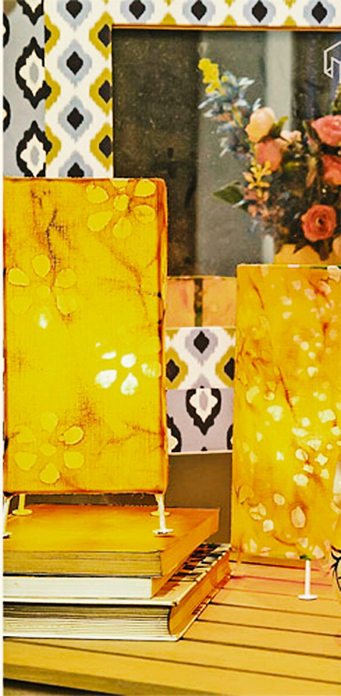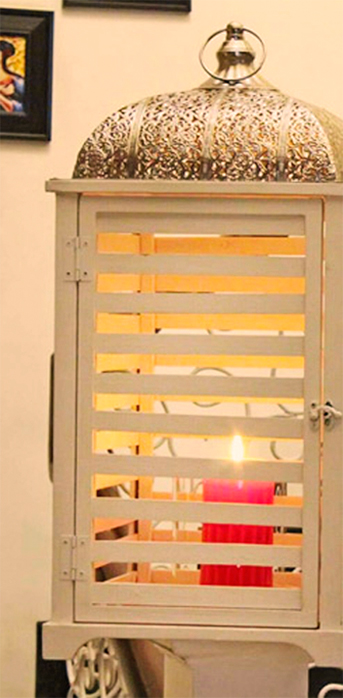 (L) Home of Shweta Deshmukh; (C) Design by Palettino Home Decor; (R) Design by Carlton Woods Creator
Hang 'Em Up!
There are so many options with ceiling lights. Here are two unique takes on the hanging ceiling lights. The series of staggers hanging light bulbs is simple yet unique and perfect for a stairwell. And the single lantern – perhaps bought on a trip overseas – can add the last missing touch to an otherwise straightforward design.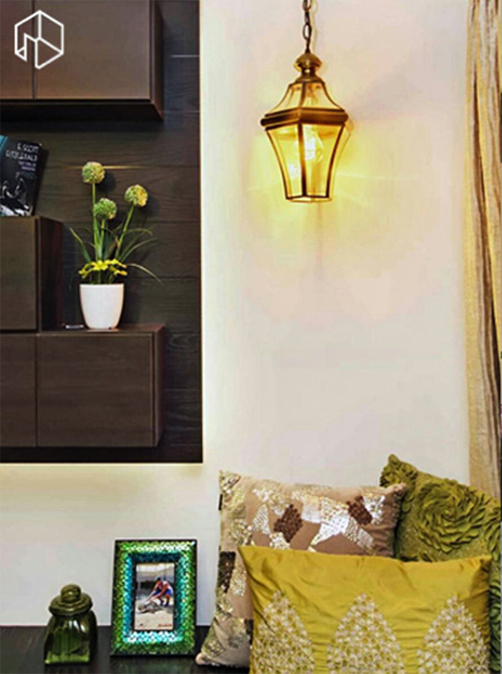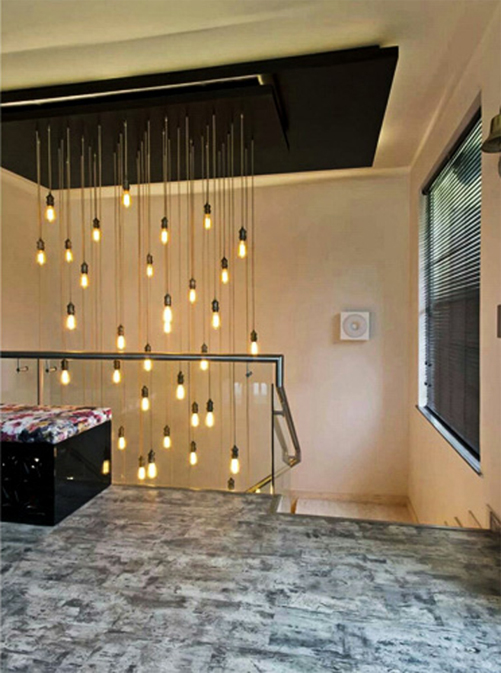 We hope you liked this Lighting Collection! Watch this space for more design ideas, tips, collections, and lots more to suit your every home décor need!

Home calculations made easy to help you plan your home