We've put together a collection of more than 15 gadgets, apps, and ideas — high-tech and low-tech — for everyday use and convenience.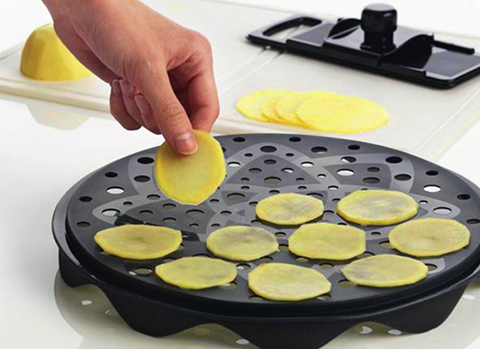 CHIP MAKER
Making chips at home has never been easier, or healthier. Slice your favourite root vegetable with the mandolin, arrange each piece on the silicone tray, and zap the chips in the microwave for about five minutes. Et voila! Mastrad Chip Maker with Mandoline, Rs. 1,850 (2 stackable trays), houseproud.in.
OPEN UP!
Gone are the days that require you to knock the bottom of a jar with your elbow, to make the task of opening it easier. This adjustable, silicone strap, gives you a commanding grip that helps you twist any lid open with ease. Twist Jar Opener, RS. 279, houseproud.in.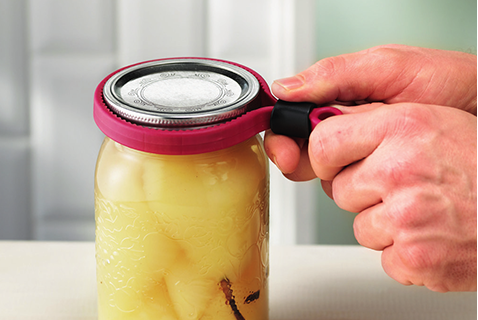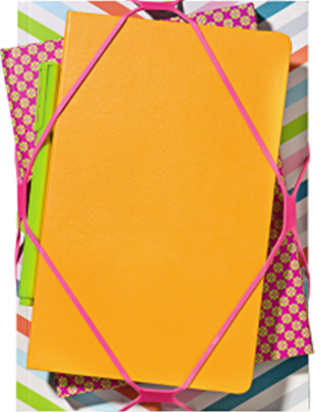 Band
Long rubber bands can help keep important papers and files together. all you have to do is slip them on over your documents to keep them safe. Visit amazon.in for options.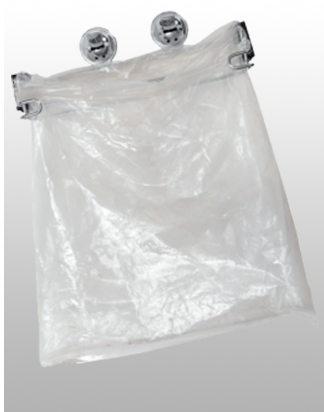 STICK IT OUT
This rack is made with steel and rubber, and has vacuum suction pads making it convenient and very handy. It sticks to any glazed surface such as glass, tiles, etc. Fit a trash bag on it for an easy, portable dustbin bag. Bag Rack,Rs. 2,799, HomeStop.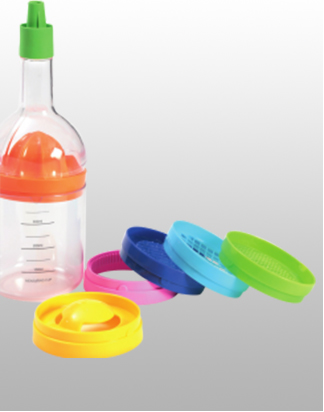 TRY IT OUT!
This bottle includes a jar opener, a funnel, a measuring cup, a seasoning grinder, a juicer, an egg separator and pulverizor, and a grater. Phew! Bin 8-in-1 Kitchen Tool Bottle, Rs. 399, shopclues.com.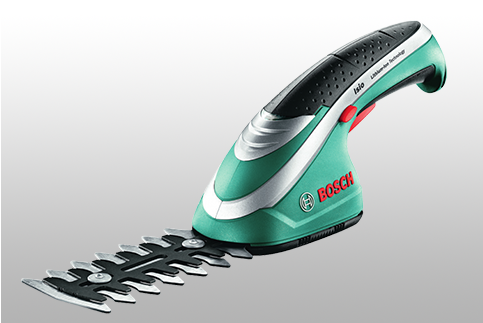 GARDEN HOUR
The task of shearing can be quite mundane. Make the chore interesting and high-tech with this cordless shrub cutter. It is lightweight, easy to charge and comes with an extendable handle. Bosch ISIO Cordless Shrub Shear, Rs. 6,250, snapdeal.com.
KEEP IT COOL
Chilled and refreshing aides will now be at an arm's reach. Install these drawers in your office or entertainment area, and fill them with items that need to be chilled, or kept at frozen temperatures. Fisher & Paykel The CoolDrawer, Rs. 1,80,000 upwards, available at select dealer stores.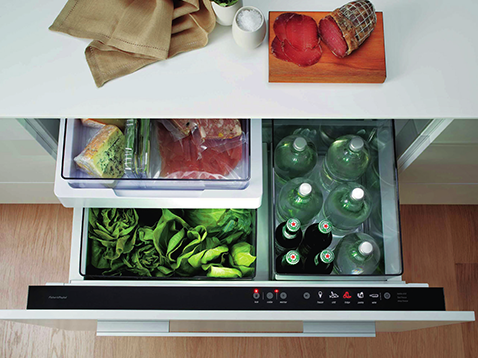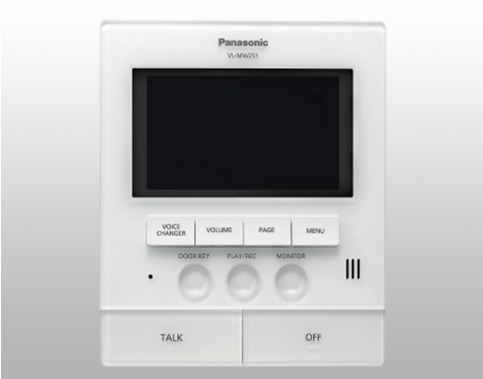 SAFETY FIRST
If safety woes have put you on the back foot and have made you tread with care, you may want to consider buying this wireless video door phone for your home. It allows you to change your voice when answering the door, and displays the visual in colour. Panasonic VL-SW251BX, Rs. 29,900, available at leading electronic stores.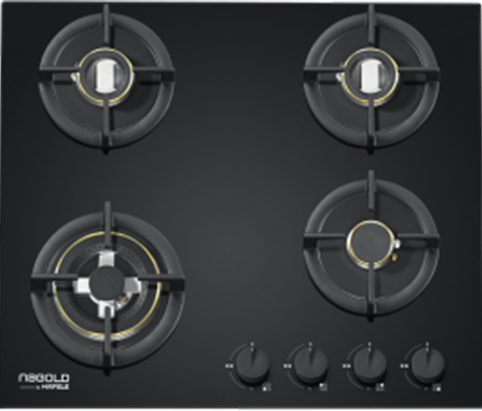 HEAT PLAY
The flames on this built-in hob, take the shape of the utensil that sits on each burner. This ensures the flame doesn't sway about allowing loss of heat and energy. This also means that your food will get cooked a lot quicker as there is a dedicated heat source. Hafele JSeries by Nagold, Rs. 25,000 upwards, available at Hafele Design Centres.
FRUIT FOREVER
Tired of apples turning brown when you cut them? Or of lime halves drying up in the fridge? What you need is the in-a-snap easy silicon preserver that helps save cut fruit and veg. Savel Food Saver Rs. 795, pepperfry.com.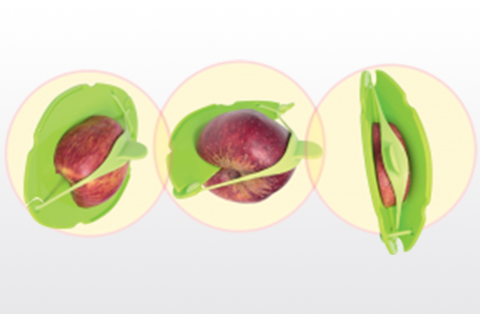 EGG-TRICK
An egg satay, you say? It's simple! Break an egg in the hollow cylinder of this appliance, sprinkle in some seasoning, insert a wooden skewer into the mix, turn the appliance on, and within a few minutes, out pops a cooked egg roll. Glen Egg Roll Maker, RS. 1,299, Sham Di Hatti.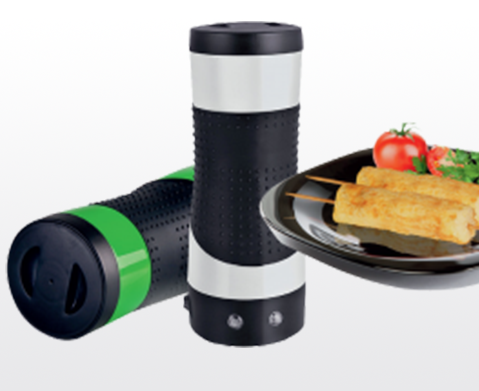 NEW PANTRY
Don't let the weight of your groceries weigh down the storage drawers in your kitchen. Look for ones that can take heavy loads with ease. The drawer featured here, is made from stainless steel, and can take up to 80 kg. Hettich ArciTech,Rs. 5,000 upwards, available at select dealers and manufacturers.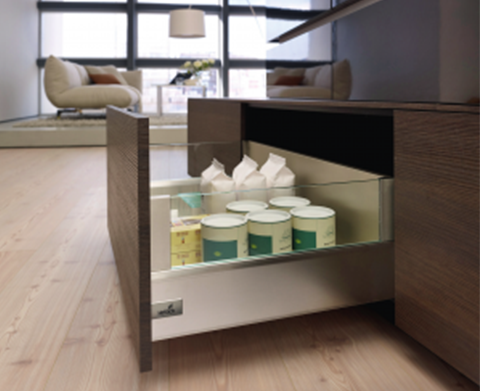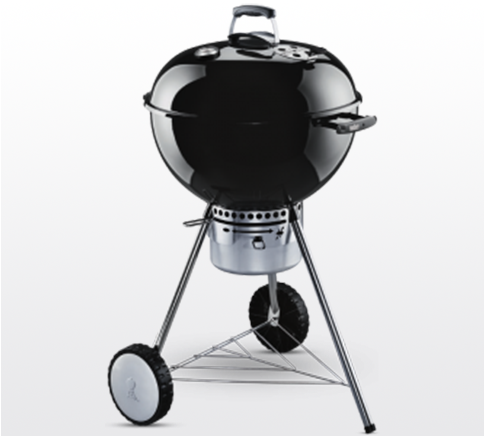 MIND IT
This grill allows you to set one constant temperature for your cooking, ensuring that you don't have to stay by its side, sweating away and be on 'grill-duty'. Weber One-Touch Premium Charcoal Grill,Rs. 19,995, weberindia.com.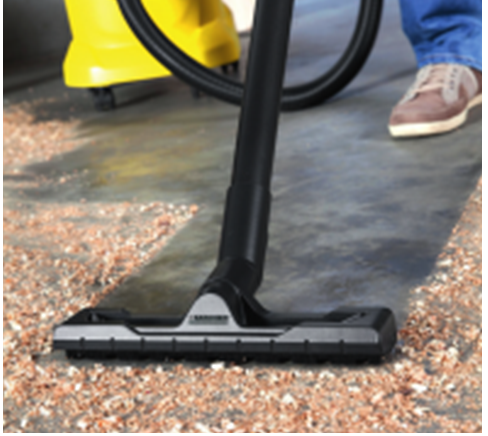 TIDY UP!
Don't cry over spilled milk. Instead, clean the mess with this powerful vacuum cleaner. You can use it to clean up dry or wet debris making it useful in your garden and indoors. Karcher MP Vac,Rs. 6,900 upwards, karcher.in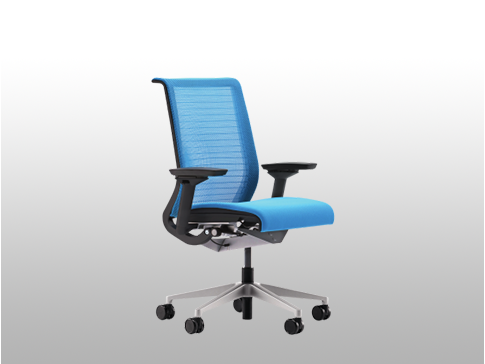 NEW SEAT
Different people need different support for their backs. This smart chair adapts its ways and shape to your body, and provides comfort and pressure wherever needed. Steelcase Inc. Think Chair, price on request, steelcase.com.
STEAM IN STYLE
Ironing can be back breaking. Using a steamer is just as effective and not tedious. This iron allows you to steam in a vertical position, simplifying the routine task. Russell and Hobbs, Rs. 4,995, available at electronic stores.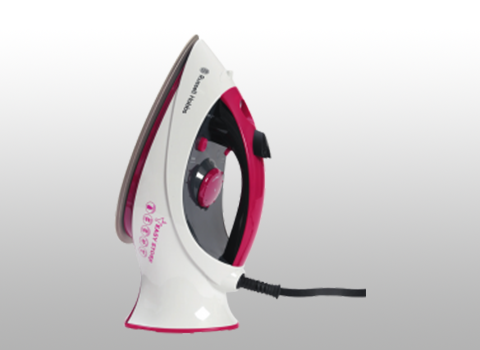 Home calculations made easy to help you plan your home