Hospitality industry has always been one of the major growth drivers for the economy, thanks to our culture of 'Athithi Devo Bhava'. India has always been a major tourist destination on global map due to its diversity, history, rich heritage and culture. The economic liberalization and the subsequent growth reforms have also attracted global majors and individuals to set-up their shops here thereby attracting large number of expats. In order to take care of diverse needs, hospitality players have always come up with number of solutions. Serviced apartments, though not a new concept, have of late caught attention of large hospitality players as well as real estate developers.
In terms of concept, serviced apartments differ from a traditional hotel in terms of duration of stay and provision of basic amenities for daily use, which include a cooking range, a kettle, a microwave, a washing machine, etc. Thus serviced apartments provide a home away from home for short as well as longer stays.
Demand Drivers
The demand for serviced apartments comes from routine travelers as well as corporate clients. Growth in IT/ITES, Biotechnology, BPO, consulting and financial services has prompted the corporate to utilize the serviced apartments for their managerial staff and long-stay expatriates. This helps them in reducing the overhead cost of accommodations in the recessionary scenario. Demand is also seen from people who move to new city for short duration assignments; since it is difficult to find a regular residential accommodation for short duration lease. The other benefit which the serviced apartments offer is that the employee can get relocated with their family members in the new location.
In India, there is a shortfall of five-star category hotels; due to which these properties have become extremely expensive. In this comparison, serviced apartments offer cheaper and spacious solution.
Tourists travelling for longer duration also prefer serviced apartments as they get all the convenience of hotel rooms at reasonable rates. The latest boom in medical tourism has further propelled the number of serviced apartment projects in India. In last few years, there is a large demand from real estate developers and investors. These apartments provide options for individuals to own a property and lease it back with the developer for investment, assuring 15–20 percent year-on-year returns on the same.
Types of serviced apartments
The serviced apartment sector is classified into entry-level, mid-level and premium segment. Entry and mid-level apartments provide basic facilities like a kitchenette and work spaces; while the premium segment offers customized services like in-room dining service, chef on call, delivery of provisions to the apartment, etc. Location-wise, while the premium segment is restricted only to the metros and Tier-I cities; the entry-level and mid-level are present in big cities as well as Tier-II and III cities.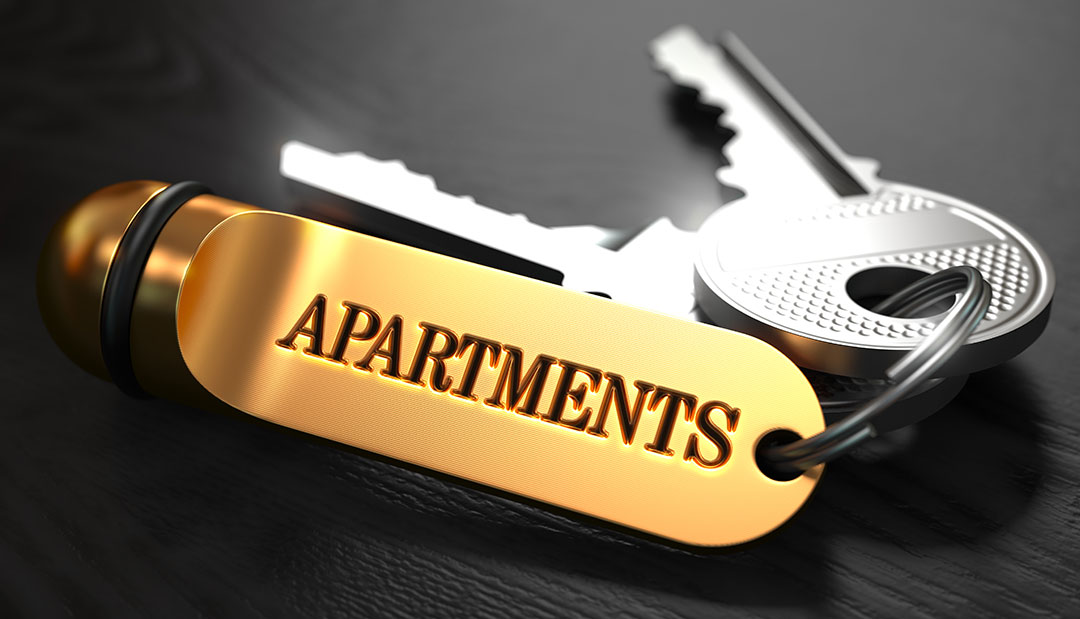 Indian Scenario
In India, the serviced apartment segment is still at a nascent stage; though developers have been launching serviced apartments across Mumbai, Delhi, Bengaluru, Pune and Chennai. In addition, Tier-II and III cities as well as tourist destinations like Kochi, Ahmedabad, Bhubaneswar, Neemrana, are also becoming popular serviced apartment destination. These apartments are offering services comparable to what five-star property offers to the end-users. Anticipating a surge in number of serviced apartments, the Federation of Hotel & Restaurant Association of India is planning a grading and classification system for them. Good untapped demand in India coupled with booming IT/ITES, biotechnology and medical tourism will provide impetus to the sector, not only attracting domestic but also international players.

Home calculations made easy to help you plan your home