Today's working parents are finding it difficult to shuttle between homes, work places and their child's education and overall development. They are finding it difficult to dedicate time towards their child's extra-curricular activities such as music, painting and sports. Most of the extra-curricular activities are being encroached by technology-driven gaming consoles, laptops and mobiles. The solution for these scenarios is Child-centric homes – a new category of residential spaces that has evolved to provide all the child-centric development activities at one place, to create an environment and provide facilities that are safe, fun, convenient and important for nurturing the child's development potential.
'Child-centric homes' is an innovative concept that is expected to create a new dimension in the real estate industry, for both the developers as well as buyers. The concept addresses the needs of young urban buyers by providing them with the opportunity to dedicate more time for their child's overall development, by eliminating the travel time between various classes and by addressing child's safety concerns. The presence of various facilities at one place not only reduces the stress levels of the parents, but also ensures all-round development of a child.
All the parameters to be considered for developing child-centric projects should revolve around development, fun, safety and convenience of the child.

Development
Child development should be the focal point of the entire project. For this, training academies and coaching classes can be provided..

Fun
Childhood is all about play and fun; however in today's world there is little room for the same. Hence the project should provide facilities to bring back the fun element in the lives of the children through sports facilities, parks and specified play areas.

Convenience
With the underlying principle of cutting down the travelling time between various facilities and providing all services/amenities at one place, these projects should provide all the support system. Resident granny, crèche and daycare, carpool planning are some of the facilities that will enhance the convenience quotient.

Safety
The child-centric projects should take the safety measures to the next level; since thats the foremost aspect which every parent ensures for their child. Indoor safety measures can include secured access to the flat, anti-skid tiles, fire safety, grilled doors and windows and child-friendly sanitary and electrical fittings. The outdoor safety measures will include guarded safety doors, vehicle-free playing zones and other common safety features.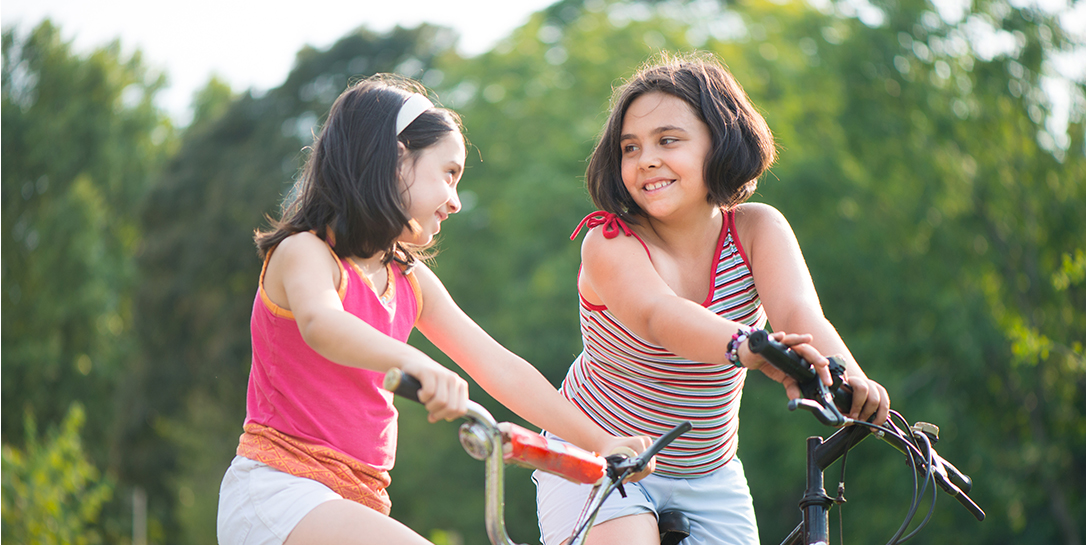 Indian Perspective
In India, the entire concept of providing facilities for children has been restricted either to providing playgrounds, children's parks and gymnasiums or providing cartoon-themed apartments, home furnishing and recreational areas. Few developers have launched sport-centric projects; however they lack other parameters for the overall development of the child. The first step in this direction is taken by Gera Developers by launching two child-centric projects at Kharadi in Pune and Varthur in Bengaluru.

Home calculations made easy to help you plan your home