The home loan provider should -
have pedigree, reputation and exprience
offer home loan counselling and products & features to fulfil your multiple needs
offer value additions such as property search assistance special scheme and offers with developers etc
provide maximum convenience to you
offer tailor made repayment schemes to suit your needs
be customer focused, reliable and ethical


Buying a house is by far the biggest dream of many. For most of us, it is once in a lifetime decision, and, probably the biggest one. With the help of housing finance you are able to live your dream today and enjoy the security and pride that a house brings.
With a loan tenure that may run into several years, choosing the right home loan provider is as important as picking the right house. A wrong decision with either could have far reaching implications for your life. It is therefore important that you make a smart choice by choosing a home loan lender who adds value to your home buying process.
With several lenders willing to offer you finance at attractive home loan interest rates, how should you choose one of the many? Well, here are a few pointers…
Pedigree, reputation and experience
A desirable lender profile...
Experience and sound track record
Good Image among borrowers and peers
Understanding of the industry
Customer friendliness
Do a bit of research. Talk to your friends and/or search the internet/media to shortlist a handful of home loan lenders and then explore deeper. You need to analyse the following:
How long has the company been in business? You wouldn't want your dream to fall-through by a novice company that is yet to be established in the industry remember, this could be the biggest financial transaction that you do in your life.
What image does the lender enjoy with the customers and the public? Internet and social media are a good source of information. Search for reviews and experiences.
Is the housing loan lender able to guide you and make the whole borrowing process smooth and easy? The last thing that you want would be unnecessary overall house ownership experience.
Lastly, does the home loan provider understand the housing market? The real estate industry in India is unorganised and fragmented. Market and industry behaviour vary across regions and cities. Your lender should have a good grip on the market.
Value additions
What else does a lender provide?
Project identification
Attractive offers from builders
Financial advice
Insurance cover at an attractive price
Accomodation of government schemes
Apart from providing you the housing loan at an attractive home loan interest rate, find out what else does the lender offer.
Do they provide you assistance in identifying the right project? This makes your search process that much simpler. Do they offer pre-approved projects after legal and technical due diligence? A clean legal title along with sound design and specifications ensures you peace of mind.
Is the lender able to work out special terms and offers from the developer? These could be in the form of interest subvention where the interest is borne by the developer for a certain period, flexible payment terms where the developer offers you discount in some form, etc.
Does the lender provide you with counselling facilities that can help you understand all aspects of a loan such as the types of interest rate, loan term, repayment process, etc.? Remember, each and every aspect of the home loan has a financial implication and expertise does help. Does it have a tie-up with an insurance company whereby you could purchase a loan cover that will absolve your family from the outstanding repayment liability in case something were to happen to you during the loan term?
Facilitation of government schemes is another possibility here. Special schemes and facilities like subsidy and subvention are being offered for PSU employees and those in the armed forces. Does the lender accommodate such schemes in the loan?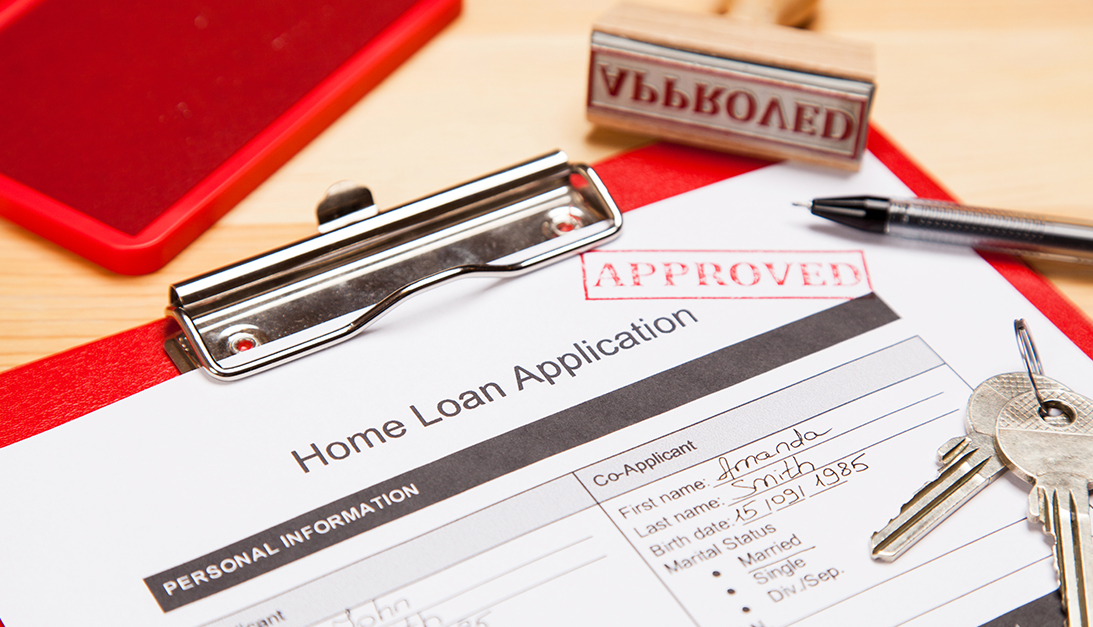 Products and features
Though housing loans are a commodity at the macro level, innovation and novelty are good differentiators between lenders. Only a company that cares for and understands the customer and his/her needs would come up with innovations. The possibilities include:
Multiple loans on the same property: Apart from a home purchase loan the borrowing could also be for home extension/improvement. A top up or loan against property are also ways your home can meet your funding needs.
Loan on alternate securities: Why should the house being bought the only acceptable collateral? You should also have the freedom to offer any other immovable property as a security.
Convenience
Small add-ons such as a doorstep service, online loan approval, etc. simplifies your life greatly. In this technological era, online and mobile access to your loan account is simply indispensable. A wide interconnected branch network further makes life easy for you.
Flexibility
Flexible repayment options with varying EMI structures would certainly be a great advantage over the long term. Tailor made repayment schemes which are just right for you could benefit you.
Reliability
The lender needs to be customer focused with a culture of fair dealing and ethical conduct. Confidentiality of customer information has to be a part of the company's DNA. Secure in-house storage facilities to store your original property documents safely is another critical aspect that you should look out for.
Also Read - Down Payment in Home Loan

Home calculations made easy to help you plan your home